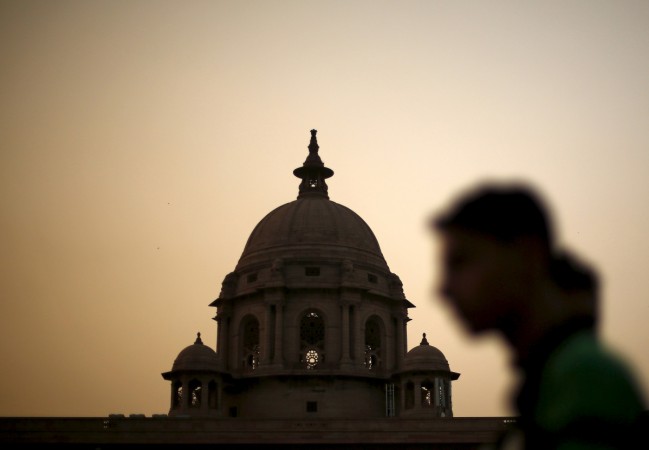 The central government on Thursday finalised a four-tier Goods and Service Tax (GST) structure at 5 percent, 12 percent, 18 percent and 28 percent, in a bid to implement the biggest tax reform in the country. The move is aimed at protecting the common man from price shocks.
"We are moving as per the schedule. We have been able to finalise the GST tax structure," Finance Minister Arun Jaitley told the media on Thursday. According to media reports, the central government plans to roll out the new tax law from April 1, 2017 and will introduce the Bill in the winter session of the parliament to complete the process.
The new GST rates have brought cheer to the common man. Essential commodities such as Tea and Jam (for example) which were earlier taxed at 5.66 percent will now be taxed at five percent. Similarly, a mobile phone priced at roughly Rs 13,666 attracted indirect tax of 19.63 percent but as per the new GST structure, the tax percent is fixed at 18 percent thereby reducing its cost, the Economic Times reported.
On the other hand, prices of some of the items (which are not necessities) would increase as per the following:
| | | | |
| --- | --- | --- | --- |
| Commodity name | Current market price | Current tax rate | New GST rate |
| Bottled water | Rs 20 | 18.38% | 18 % |
| Footwear | Rs 799 | 15% | 18% |
| Led TV sets | Rs 53,000 | 19.63% | 28% |
| Pens | Rs 50 | 13.16% | 18% |
Some other luxury items such as luxury cars, tobacco and aerated drinks will be levied with an additional cess on top of the highest tax rate. Additionally, Finance Minister Arun Jaitley, while announcing the decisions arrived at the first day of the two-day GST Council meeting, said the highest tax slab will be applicable to items which are currently taxed at 30-31% (excise duty plus VAT).