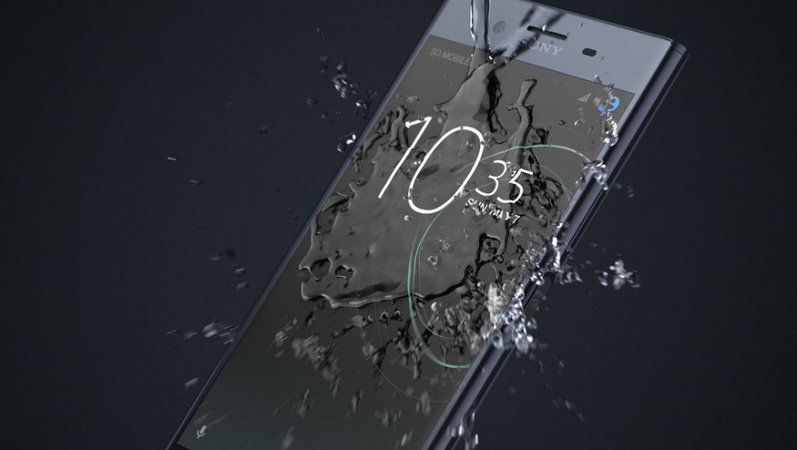 When you buy a smartphone, you often look for a great camera, design, battery, and performance, but one factor that adds significant value is its durability. And one of the best ways to judge a phone's durability is with the help of its "IP" or "International Protection" certifications.
Apple, Samsung, Sony and other popular smartphone brands throw around these technical terms quite often. Some companies boldly state that their smartphones are water-resistant or even waterproof. But does it mean you can start your underwater explorations of coral reefs using your iPhone or any Samsung or Sony smartphone? Certainly not.
It is important that users of any smartphone understand the limitations of the "IP" certifications and exactly what companies mean when they say a phone is waterproof or water-resistant.
In this article, we are going to thoroughly explain what smartphones carrying such labels are truly capable of by clearing the air on advertising gimmicks.
Let's first start by understanding what those "IP" certifications really mean. IP stands for "International Protection" or "Ingress Protection", which is basically a rating scale to determine your smartphone's dust and water resistance. IP is always followed by two numbers — the first one tells us about dust protection and the second one about water.
Let's give you an example. Apple iPhone 7 and iPhone 7 Plus and the models after that are rated IP67. The number six means the iPhones are pretty solid against dust since it is the highest rating on a scale that goes from zero to six. The second number is seven, which means the iPhones have decent resistance against water, but cannot be claimed waterproof. The highest number in the ingress protection scale is nine.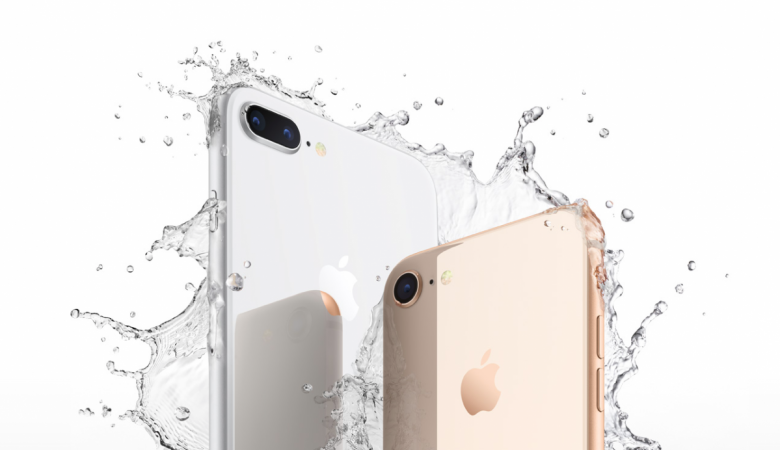 Your IP67 smartphones (iPhones, too) can be immersed in water of up to 1 meter or 3 feet in depth for up to 30 minutes. There are many phones from brands like Sony and Samsung with higher resistance to water with IP68 certification. This basically means the phones are dust-proof and hold stronger resistance against water in depths ranging from 1-3 meters for up to 30 minutes.
Again, it's worth noting that you cannot use the phones for underwater photoshoots, but they can survive a surprise dip in the pool. The higher the numbers following the IP certifications, the better the resistance towards dust and water.
We've used and reviewed Sony Xperia XZ Premium and it's a great example of how an IP68-certified phone can survive a good dip in the water. I had taken the Xperia XZ Premium for a river rafting adventure in Shimla, and thanks to the incredible camera and water-resistant unibody, I was able to capture some great shots. You can read about it more in my review of the Xperia XZ Premium.
Currently, the ideal certification for a rugged, waterproof smartphone is IP68. Sometimes, you might find a phone with IPX8, where X is basically 0 for dust resistance.
Are all IP68 phones waterproof?
That varies from one brand to another. If any smartphone has an IP68 rating with all ports sealed and the company calling it waterproof, then there's no doubt on its durability against water or dust. However, some brands use the water-resistant label even with IP67/68 certification, which means the brands are advising caution while using the smartphone underwater or while hiking.
It's also worth mentioning that some phones with high IP ratings are tested in standby modes, which makes their operation under water challenging, hence it is not recommended. Water-resistant smartphones are factory-sealed by a manufacturer, so if you had your screen replaced at any point, there's a likelihood the phone is no longer water-resistant.
To better understand your smartphone's resistance towards water or dust, visit your respective brand's official website and read the product specifications, especially where it is marked with asterisks (*).