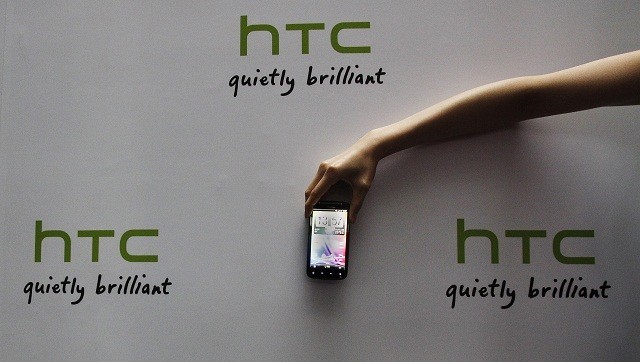 HTC has introduced an option to switch off the BlinkFeed on Sense 5.5, which allows users to design their home screen.
While BlinkFeed looked like a promising option when launched, it has not really received positive reviews from users. Hence, HTC Sense 5.5, which debuted on the new HTC One Max has provided a solution with the help of which users will be able to turn off the BlinkFeed Panel, reported Android Central.
Here are some steps which will help HTC users to turn off BlinkFeed:
Open the home screen overview option.
Tap the BlinkFeed On/Off button in the top left.
HTC introduced the BlinkFeed option when the Taiwanese Company introduced Sense 5 interface. BlinkFeed is a customized news reader built into the home screens and was meant to serve as a space where users can see their favorite news sources and social media site updates.
HTC Sense 5.5 is not just about switching on /off the BlinkFeed option but it also signifies that the HTC devices will get a more personalized BlinkFeed in future with the ability to add RSS Feeds and other content.
BlinkFeed will include the new integration with "premium content" from Instagram and Google Plus and it will also allow offline viewing of up to 120 articles at a time.
Other changes also have been made in terms of interface across Sense 5.5. Along with the camera application, which will have Zoe as an option in the menu, there will also be an option of viewfinder.
HTC Zoe, a camera feature available on HTC One, will have a refurbished interface making it easier for the users to find highlight reels and also the ability to add any kind of music that is stored on the phone.