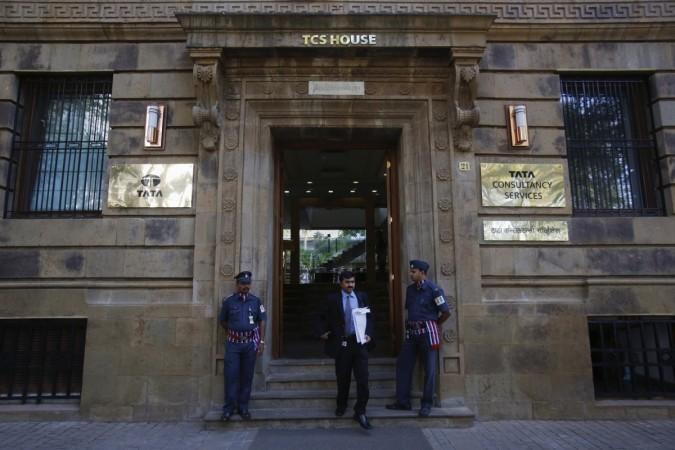 A strong dollar is good for Indian IT companies but can have an equally negative impact, affecting their business in countries other than US, as depreciating local currencies put pressure on the revenues from those countries.
The dollar's rally against its major counterparts is hurting revenues of domestic software services firms in the non-US markets such as Europe, where the demand is already slowing due to a sagging economy.
Revenues from Europe have doubled in the past five years for India's top IT companies, as they diversified their market presence after having been hit severely by the financial crisis in the US in 2008.
The US currency gained 9% versus the euro in January-March period compared to same quarter last year due to monetary policy divergence between the US and Europe. Foreign exchange rates are highly impacted by monetary policies of respective central banks.
The dollar's appreciation is underpinned by growing expectations for interest rate hike by the Federal Reserve, the US central bank, while the euro is weakening on the back of policy easing by the European Central Bank (ECB) to boost the economy of the region.
Since Europe is the second-biggest market for IT exports from India, recent rupee's strength against the euro has become a headwind for the companies. The rupee appreciated 12.4% against the euro, a record quarterly gain.
Recent strength in rupee is due to softening economic data in the US, which pushed back the expectations on timing of rate hike by the Fed, temporarily easing concerns on capital outflows from emerging markets, including India.
The resulting cross-currency headwinds crimped quarter-on-quarter revenue growth of India's $146 billion IT industry by 2.25 to 3% in the final three months of the fiscal year ended on March 31, Reuters said, citing a report from CLSA, a brokerage and investment group.
Tata Consultancy Services (TCS), India's largest IT firm, said that its margins would be down 40 basis points in January-March quarter due to currency fluctuations. TCS is scheduled to release its Q4 earnings results on April 16.
The impact of depreciation of global currencies against the USD was at 200-250bps on the sequential revenue growth of the top five IT players, viz., TCS, Infosys, Wipro, HCL Tech and Tech Mahindra, IDFC's IT analyst Hitesh Shah told The Times of India.