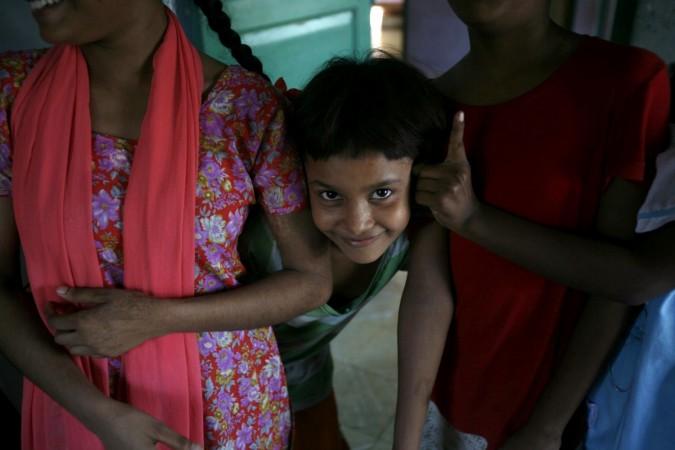 The recent reports of child trafficking in Jharkhand sent a jolt across the nation. Law enforcement officials intercepted trains that were transporting dozens of trafficked children across state borders.
In another similar case reported last week, the two accused of infant 'trade' in Ranchi, work for the globally acclaimed Missionaries of Charity, which was started by Mother Theresa. They were arrested last week for "selling" infants from Nirmal Hriday, a shelter home for unmarried pregnant women in Ranchi. The accused, one of whom is a nun, sold the infants for anywhere between Rs 40,000 to Rs 1 lakh, depending on what the childless couple could afford.
As shocking as it is to read about infants being sold and children being moved into unlawful trade, the harsh truth of child trafficking in India is, unfortunately, not new.
According to the latest report tabled by the National Crime Record Bureau (NCRB) over 14,000 children in India were trafficked to other countries in the in the year in 2016 alone. The report also noted that of the 63,407 children who were reported missing in the year 2016, 41,067 were female.
The network of child trafficking in India seems to be quite elaborate, often targetting unsuspecting minors in regions the traffickers know will go unnoticed. But due to the lack of knowledge or evidence, even corruption some might say, the police have failed to keep child traffickers in check.
However, word gets around. And when the cops fail to take action, the common man is often seen taking law in his own hands. This is quite evident from the numerous mob-lynching incidents that were reportedly fueled by the fear of child trafficking.
In the recent past, over 31 people suspected to have been child traffickers have been targetted by angry mobs in various parts of the country. The fear of child traffickers is such that innocent lives have been lost at the hands of angry mobs looking to keep their children safe.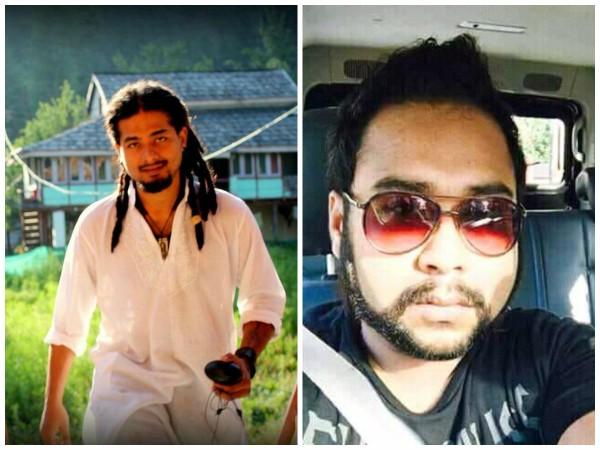 According to NGO Child Rights and You (CRY), child trafficking and child abuse is a problem that has been hounding the nation. Based on a report published by the US Department of State:
India is a source, destination and transit country for men, women and children subjected to forced labour and sex trafficking…The majority of India's trafficking problem is internal, and those from the most disadvantaged social strata- lowest caste Dalits, members of tribal communities, religious minorities and women and girls from excluded groups – are most vulnerable."
The NGO's working in this sector believes that a plethora of factors are there which are fueling child trafficking in India. Economic deprivation is a key factor that is propelling this menace in the country. Apart from this, factors like lack of education, caste system, corruption have backed the growth of this problem in India.