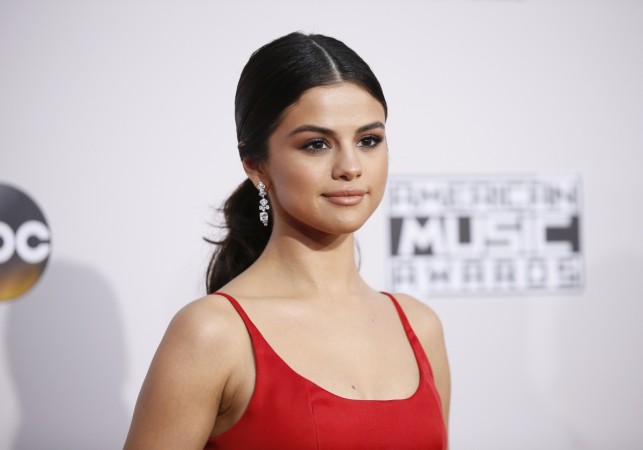 The notorious celebrity gossip website Celeb Jihad has been the bane of female celebrities, constantly posting their nude images and videos (many fabricated) on the site.
Recently, the website claimed to have posted Selena Gomez and Gal Gadot sex tapes, but they are just the tip of the problematic iceberg that Celeb Jihad has become.
Also Read: Celeb Jihad removes Amanda Seyfried's nude photos
In the past, Celeb Jihad posted nude photos and videos of celebrities, including Amanda Seyfried, WWE star Paige or Saraya-Jade Bevis, Kate Upton, Kylie Jenner, Taylor Swift, Kim Kardashian and Megan Fox. The website sometimes uploads fake and morphed photos of actresses and singers.
So why it is that Celeb Jihad is posting scandalous photos of celebrities and what is its objective?
Celeb Jihad claims to be a satire website based in Los Angeles. The website specialises in softcore celebrity porn, rumour, speculation and assumption. The website started around in 2008, but it only came to the spotlight after it posted topless photos of singer Taylor Swift in 2011. Since then the site has managed to hog the attention with the help of fake photos and hoax articles.
Scandals and legal threats
Taylor Swift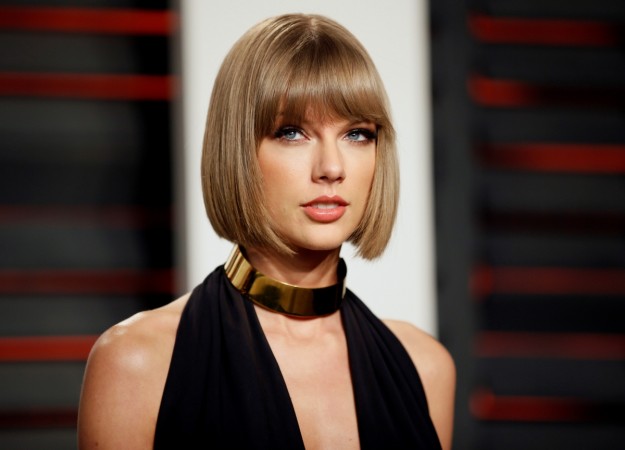 In 2011, the website targeted Taylor Swift and posted topless photos of the singer. Her lawyers sent a letter to Celeb Jihad asking the site to take down the photos as it contained "false pornographic images and false news" of their client.
In response to the threat, a spokesperson for Celeb Jihad told E! News, that they would delete the photos if she "agrees to convert to Islam".
Megan Fox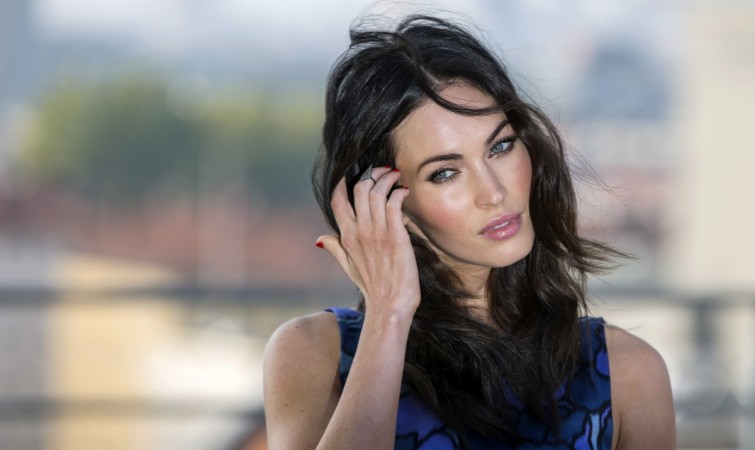 In 2012, the website published X-rated photos of Megan Fox claiming she stripped nude to show-off her post-pregnancy body. The actress' legal team sent a letter to the website asking it to take down the photos, but the site refused to do so.
"While we appreciate Megan Fox's concern for her image, we find it hard to believe that a woman who spent two Transformers movies bent over with her breasts pressed together could have her reputation damaged by a blatantly satirical website," a spokesperson told TMZ.
Kate Upton
The website morphed Kate Upton's Sports Illustrated photos and uploaded it in 2014. Upton's legal team also asked the website to take down the photos, but in response, their spokesperson said, "Kate Upton is a woman, and thus livestock. She has no legal rights under Shariah law. A perfect analogy would be a cow trying to sue a dairy farmer for pinching her teats."
Lucy Hale and Emma Watson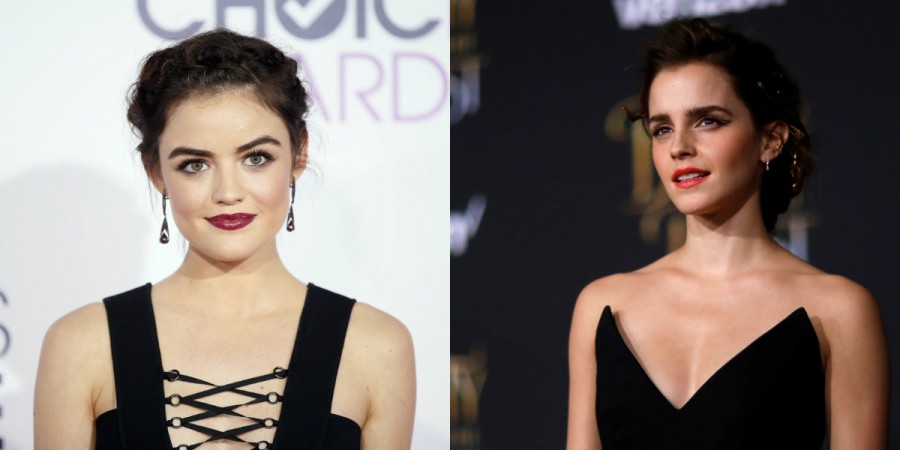 The Pretty Little Liars and the Beauty and the Beast actress's private photos were leaked on the website. In 2016, the website pulled down Hale's photos fearing a lawsuit from her legal team, but they refused to take down Watson's images.
Amanda Seyfried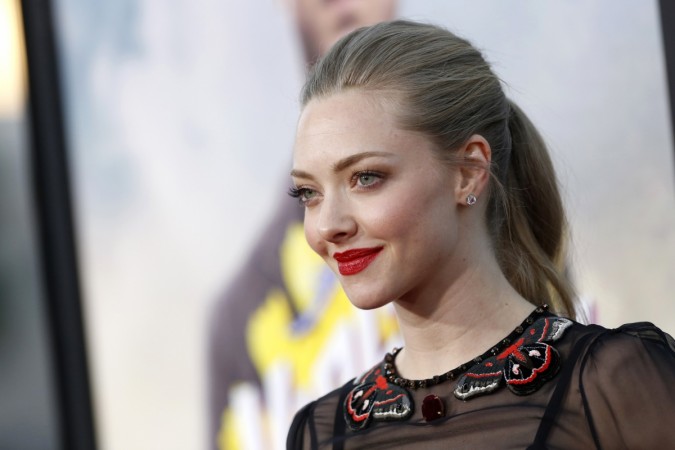 Most recently, the Letters to Juliet actress's photos were published online, but the website later replaced her photos with photoshop images. "Amanda's vile photos were emitting too many [demons] and infesting our holy Islamic website. We have replaced them with much more halal nude photos of her which were no doubt taken before she was defiled by the micropenis of actor Justin Long," the editor of the website told Gossip Cop before replacing her photos.