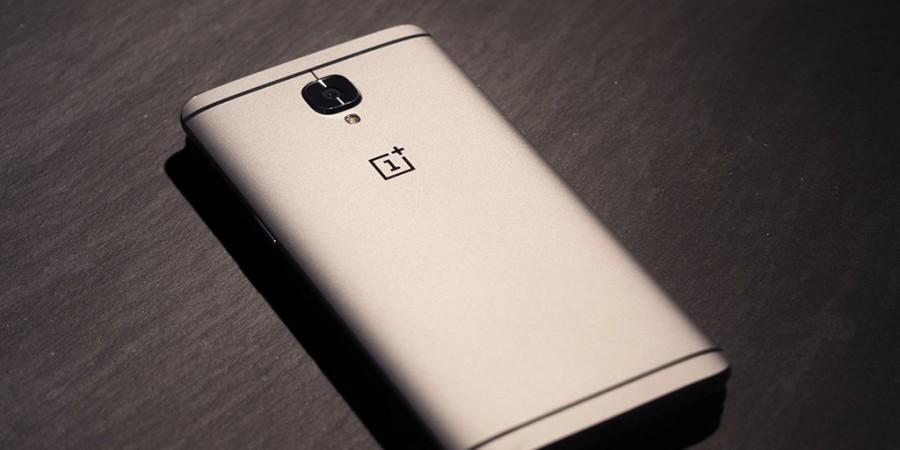 OnePlus 5 is turning out to be quite a sensation in India and abroad. Everything from a dual camera setup at the back to a powerful Snapdragon 835 chipset and 8GB RAM is wooing smartphone enthusiasts.
The official unveiling of the OnePlus 5 smartphone is set for June 20 and the handset's launch in India is set for June 22. Even though the company is maintaining a tight lid on the specs of the phone, rumours and leaks have already given away most of the details.
Read: iPhone 7 Plus or OPPO R11? No, it's the OnePlus 5
The leaked specs of OnePlus 5 are already defining the phone's success, but a key ingredient is missing. The phone's price has been a mystery to everyone, which is essential even though the specifications are extraordinary.
Lucky for us, the latest leak is not of another specification, but it is the price of the OnePlus 5. OnePlus forum member shared a post online, decrypting the price of the OnePlus 5 through a Provinssi annual music festival contest organised in Finland, where the grand prize is none other than the OnePlus 5. The pricing of the award prize was disclosed by the organizers at €948 (roughly Rs. 68,700).
Read: Oops! Amazon just confirmed key OnePlus 5 feature and it's mind-boggling
As the cost of two three-day VIP passes to the event is €398 (€199 each), the remaining amount from the award prize is the value of the OnePlus 5, which is expected to cost €550 (about Rs. 39,700). In all fairness, the price seems legit even though there's no confirmation from the company on this.
With all the top-notch features, OnePlus 5 for €550 is quite reasonable. But the company has maintained a reputation of giving flagship features at an even lower cost, which raises concerns about the OnePlus 5's success. Especially in emerging markets like India, where price is one of the key ingredients for success, OnePlus 5 for around Rs. 40,000 is going to be a tough sell.
If we compare the phone with handsets like Samsung Galaxy S8, Galaxy S8+ and iPhone 7 Plus, buyers will still be saving up to Rs. 20,000 with the OnePlus 5 and get superior features than its rivals. We'll be covering the OnePlus 5's launch in India on June 22, where the official details will finally be revealed. Stay tuned for OnePlus 5 updates, reviews and more.