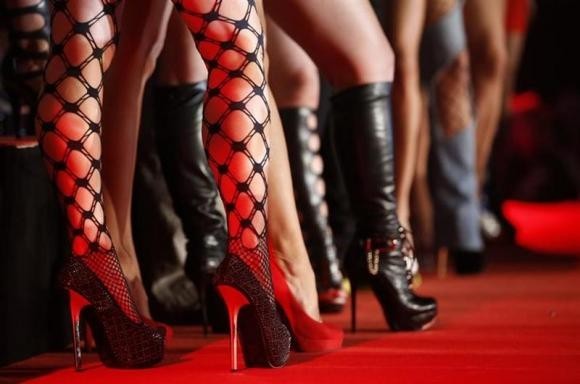 Porn industry is a hidden business in India, but it is an open market in certain other countries, where making a career as adult movie stars is considered to be a lucrative one. And the amount of money these porn stars make will surprise many.
In an interview with The Independent, former adult actor and the founder of LA Direct Models, Derek Hay spoke about the remuneration scale in the porn industry.
Hay revealed that although the pay varies on the basis of the kind of acts the performers agree to do, there is a standard amount of money which the female performers are paid. He said that a female performer usually gets $1,000 per scene for performing with a male actor. However, the remuneration goes little low to $700-800 if it involves two women and no man. Hay stated that the pay also depends on the popularity of the stars, their agents, etc.
They can be paid more also if they are asked to perform certain sexual acts, which they have not done ever before.
"For the right girl, for whatever reason which could vary, to do acts like their first anal scene, first interracial scene, first scene with three, four or five guys, those scenes could pay premium rates. A company's studios would offer a particular girl a much higher rate to induce her to accept the offer to shoot that kind of scene. That's always been the case, but in the past few years a number of different studios have put a lot of prominence on those kind of scenes and the rates offered to models to do that have increased markedly," Hay told the publication. The premium rate ranges from $2,000 to $6,000, and in some rare cases exceed that too.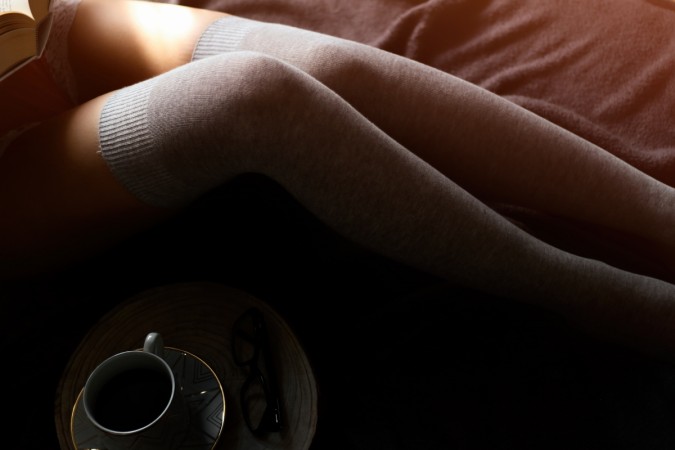 Hay also revealed that unlike most other industries, female performers are paid much higher than male actors in porn industry, but the latter have the advantage of being able to work more.
"I don't think that adult stars make as much money as the general public perceives them to make. I don't think there's anybody, even the biggest stars, who are making more than half a million a year, but if some of the top stars are making $300,000-400,000 per year, by most people's perception that would still be a lot of money I think," Hay added.