In the last year and a half, the face of Indian telecom industry has changed completely. Affordable 4G data rates being the biggest revolution in recent history, voice calls over a cellular network have also been made entirely free or incredibly cheap. Now, telcos are out to address one of the biggest pain points of voice calls coverage.
According to a report by the Economic Times, voice calls over public Wi-Fi networks is soon going to end the issues related to poor network across the country, which results in unexpected call drops or no coverage to make a voice call. The lack of cellular network can be infuriating, especially when the user has to make an emergency call.
With the rollout of internet calling, users won't have to be stuck in a dead zone as public Wi-Fi networks can come to the rescue. All major telcos have reportedly set the plan in motion and it's only a matter of time before users start enjoying calls over Wi-Fi for free.
The report states that Vodafone, which already has the internet calling option live in UK and Australia, could soon bring internet calls using public Wi-Fi hotspots available to its customers. Users will be able to place calls to a mobile or landline network even when there's no mobile signal or when the phone shows "Emergency calls only."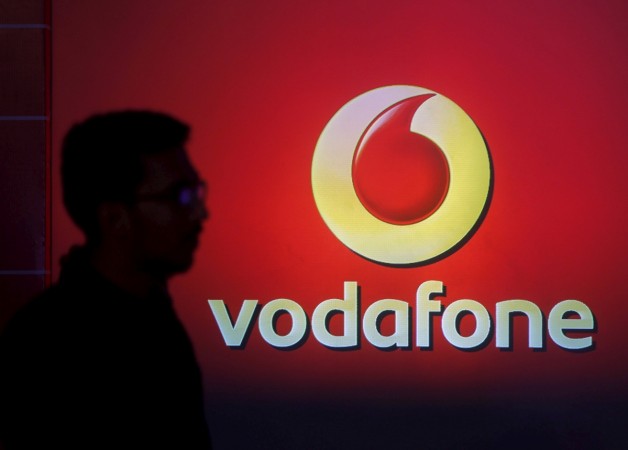 "Vodafone, which already offers the WiFi calling facility to customers in the UK and Australia, is likely to replicate the services in India initially to postpaid customers with compatible 4G VoLTE phones," a source told ET.
The person familiar with the telco's plans also added that there will be no additional cost for availing the Wi-Fi calling service, but those calls will be used against the postpaid customer's minutes allowance as per the plan. The service can be expected in 13 markets where Vodafone has expanded its VoLTE coverage in India at the earliest.
While Vodafone is pacing towards implanting this new feature, rivals aren't sitting by. Reliance Jio has reportedly completed its trials for internet calling and it is expected to launch the option to its millions of users soon. Similarly, Bharti Airtel is expected to start internet-based calling trials soon.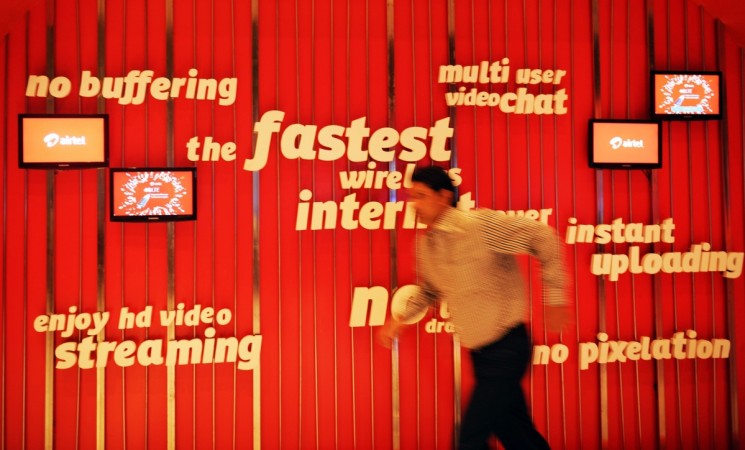 Besides being able to make calls even without a cellular network, users will benefit more from such a rollout. ET quoted a senior Idea executive as explaining the benefits of Wi-Fi calling services to decongest the cellular network, reduce call drops and expand coverage.
"The WiFi calling option will have a beneficial impact on network congestion, reduce call drops and expand the reach of the Idea network," he said.
In addition, industry watchers claim that Wi-Fi calling can be helpful in rural locations, getting coverage in underground garages, inside metro stations and wherever mobile signals are usually weak. Stay tuned for updates.