The growing confusion over Aadhaar linkage to various services has taken a toll on people's understanding of benefits that follow. While it is still being argued whether or not your bank accounts should be linked to Aadhaar number, the Department of Telecommunications (DoT) is extensively simplifying the process of re-verifying your existing mobile numbers obtained without e-KYC process.
Users of Reliance Jio SIM cards needn't worry about the re-verification as all the numbers were issued through e-KYC method, which is Aadhaar-based process for fulfilling KYC (Know Your Customer) requirements. But the same cannot be said about Airtel, Vodafone, Idea Cellular, BSNL, Aircel and other telcos.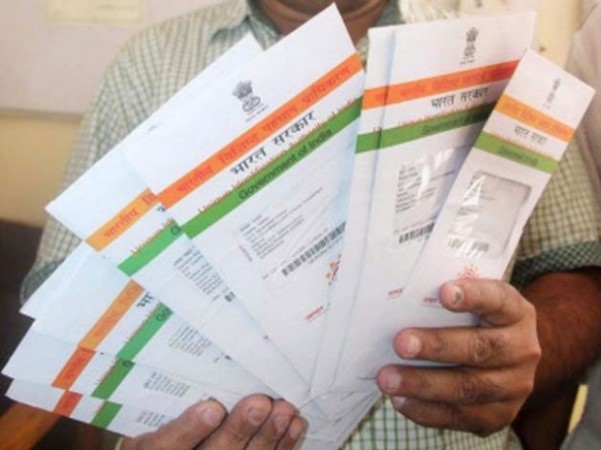 Even though e-KYC is mandated for all telcos before issuing a new SIM card, existing or older numbers from all major telcos are subject to re-verification. But people's disinterest to come forward for this initiative seems to have driven the DoT to introduce simpler ways to re-verify mobile numbers using Aadhaar.
"The Aadhaar number system was designed to allow all residents of the country access to critical government services and important information that they may need from time to time. Mobile penetration is increasing rapidly in the country and the subscribers need to be provided with the ease of linking of the Aadhaar number with the mobile number," Communication Minister Manoj Sinha said on Wednesday, according to Business Today.
In order to provide a hassle-free solution for linking Aadhaar to mobile number, the government has introduced three new steps, which does not require the registered owners to visit the telecom providers' stores.
Verification via OTP (One time password)
OTP verification is the most common way of authenticating the registered owner. It is widely used for services like banking, email logins and such. It is also known as two-factor authentication.
By introducing the OTP verification method, users can re-verify their mobile phone numbers by requesting a one-time password sent through SMS, IVRS or a mobile application.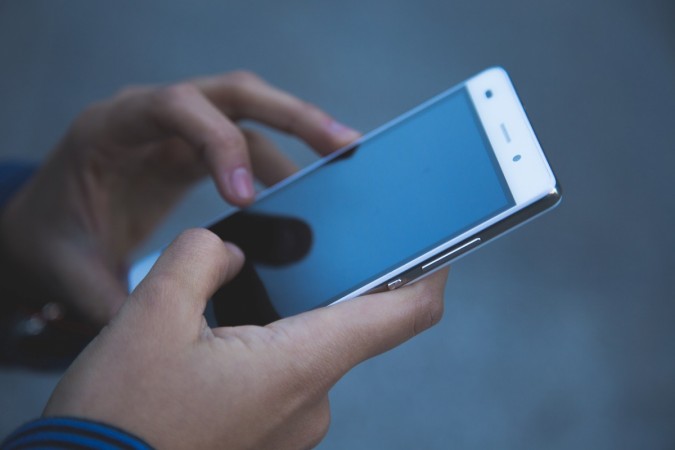 "This means that if one mobile number is registered in Aadhaar database, then the OTP method can be used for re-verification of that number as well as other mobile numbers owned by the subscriber," an official familiar with the matter told PTI.
Doorstep verification
Specially designed to help senior citizens and those who are bed-ridden, ill or physically challenged, telecom operators are asked to offer this facility purely based on the convenience.
Online verification
DoT has asked all telecom operators to provide an online solution for people to request a doorstep verification.
Challenges
Even with such facilities in place, the government is facing extreme challenges to make the 12-digit unique identity number as popular as social security number in the U.S.
West Bengal Chief Minister Mamata Banerjee refused to link her mobile number with Aadhaar.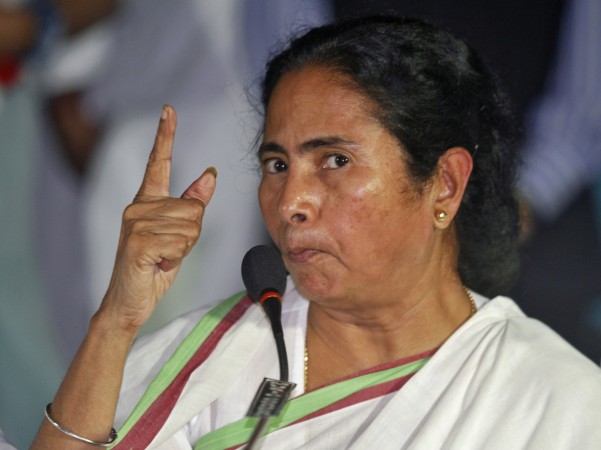 "We will not link mobile with Aadhaar. If we do not have a mobile connection for that, so be it. I challenge that I will not provide my Aadhaar number even if my connection is stopped. I don't care."
CM's concern is about breach of the right to privacy. "This means even a private conversation between a husband and a wife is going to be tapped," she added.