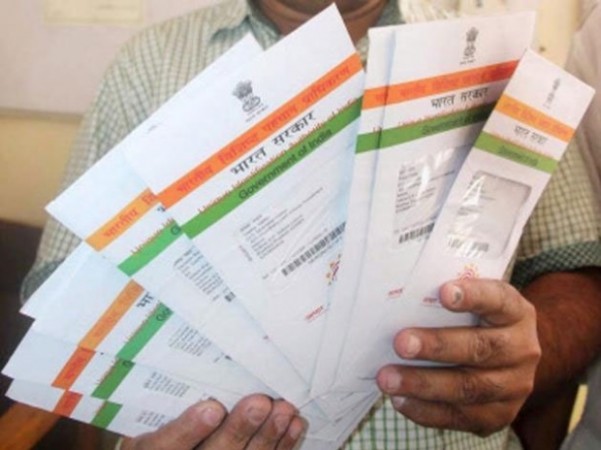 There are four important Aadhaar linking deadlines that one needs to keep an eye on this new year and linking the 12-digit unique identification number to your mobile number is one of them. Thankfully, the process of doing it has been simplified and now anyone can get it done from the comfort of their homes.
If you wish to wait for the SC ruling before linking Aadhaar to your mobile number that's your call, but here's a step-by-step guide on how to do so by using your phone. This new method of linking Aadhaar to your mobile number using an OTP was rolled out on Tuesday.
Step 1 – Dial 14546 from your mobile phone and you'll hear an IVR voice

Step 2 – Select the language as per the instructions given to you

Step 3 – Enter your 12-digit unique Aadhaar number

Step 4 – Wait on call for the telecom operator to verify your Aadhaar details with UIDAI

Step 5 – Upon successful verification, you'll receive an OTP while you are on the call. Make a note of that

Step 6 – Enter the OTP on the call itself and hang up

Step 7 – You'll receive a confirmation SMS for linking Aadhaar to your mobile number
With these simple steps, your Aadhaar will be successfully linked to your mobile number in a matter of minutes. All major carriers, including Airtel and Vodafone, are supporting OTP-based Aadhaar verification so you can start dialling right away.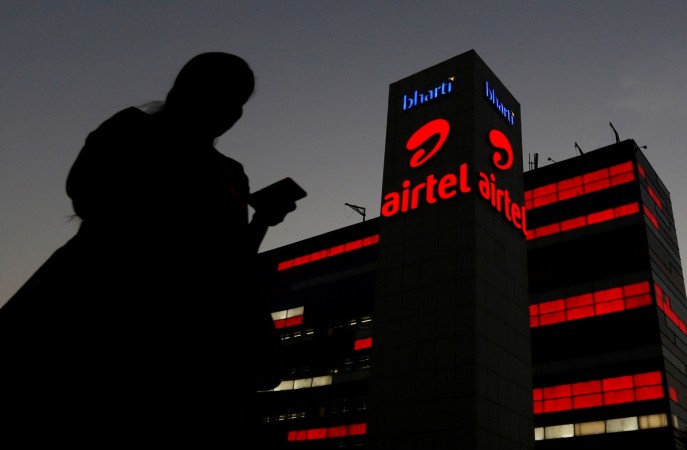 But it is also possible that there might be a heavy rush on the IVR and some users might find it difficult to connect in one go. Fret not, as the deadline is March 31, but don't forget to check for updates from the Supreme Court or your telecom operator. In case the IVR doesn't work for you, Digital India tweeted an alternate method of generating OTP via your telco's website.
#DigitalIdentity service made easy | @UIDAI (Aadhaar) has issued directives for generating OTP either through the service provider's website or through the Interactive Voice Response (IVR) services to facilitate the linking, also known as re-verification. pic.twitter.com/RWuovxnOt3

— Digital India (@_DigitalIndia) January 2, 2018
According to Rajya Sabha, 700 million subscribers have already linked their mobile numbers with Aadhaar.