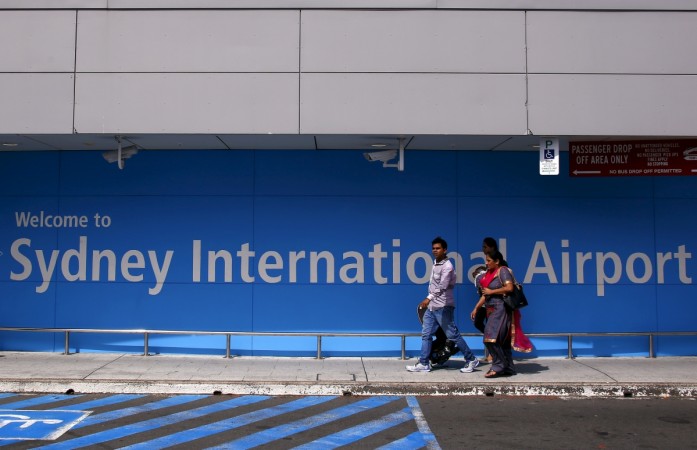 A secret Malcolm Turnbull government plan could lead to extremism and disintegrate social cohesion in Australia if it goes through. The federal document, which had been leaked and published by Fairfax media, is now being investigated.
If the plan were executed, Australia would become a two-tier society, with migrants put on provisional visas before they received the permanent visa. With the provisional visas, they would have limited access to social security in Australia.
The changes are supposed to "reframe temporary, provisional and permanent migration and citizenship" and deliver budget savings by tightening access to social security payments for the newly-created category of 'provisional migrant', said the Sydney Morning Herald.
However, the document also lists out why going through with the plan, which was supposed to be brought before the full Cabinet in early 2017, is not a good idea.
"The proposed reforms could undermine Australia's social cohesion and potentially increase the risk factors that may lead to violent extremism by creating a two tier society where migrants are treated substantially differently to Australian citizens.
"Changing the longstanding national narrative to one which treats all migrants with suspicion does not best leverage migrants' willingness and potential to contribute."
"The Minister for Immigration and Border Protection [Peter Dutton] is now seeking cabinet's agreement on the design principles for these eight new visas," the briefing document states.
The document further adds, "Delayed access would have a particularly detrimental impact on the outcomes of the most vulnerable migrants, such as humanitarian entrants or those who experience domestic violence."
The briefing also adds that "integration testing" does not necessarily "lead to improved understanding of and adherence to Australian values".
It also adds that removing easy access to permanent residency in the country would be "unpopular" since one in two Australians were either born overseas or has a parent born overseas.
The document marked "Protected: Sensitive - Cabinet" will be highly problematic for 28.2 percent of the estimated resident population (ERP), which was born overseas (6.7 million persons, according to Australian Bureau of Statistics).
In the document, concerns about a separate, redeveloped Community Support Program that would reduce social security payments is also raised.
"If entrants are chosen on the basis of employable skills and English language proficiency...this approach undermines the rationale of the humanitarian program being based on need."
The document also states that those who enter on humanitarian visas should continue to enjoy all social security benefits.
Top officials in the Cabinet have said that the leak of the document signifies infighting over the immigration issue, which has taken centre stage off late in the country. Australia has taken stringent measures to ensure that illegal immigrants don't enter the country, including setting up camps for such illegal immigrants in Papua New Guinea.
The government, which downplayed the leak, said that an investigation is being conducted.