After more than a decade at the helm of PepsiCo, Indra Nooyi, the Chief Executive Officer will step down from her position. Ramon Laguarta, who is currently the President of PepsiCo, will take over as CEO from October 3. However, Nooyi will remain as Chairman until 2019.
Under Nooyi's leadership, PepsiCo fought against all odds and managed to grow over the years. Since she assumed the CEO role in October 2006, Pepsi stock steadily gained over 79 per cent.
Here is how an Indian woman changed the fortune of a multinational firm:
Born in a traditional Tamil speaking family in Chennai an IIM alumnus, Nooyi joined PepsiCo in 1994 and was chosen as Chief Financial officer in 2001. Nooyi led the disinvestment of Tricon, now known as Yum! Brands. Nooyi was also at the forefront in the acquisition of Tropicana in 1998, and the merger with Quaker Oats Company, which also brought Gatorade to Pepsi Co. Impressed by her performance, the company made her the CEO in 2006.
Nooyi is credited for the strategic redirection of PepsiCo, which a huge success under her leadership.
She rebranded PepsiCo's products into three categories: "Fun for you" which included mostly fried potato chips and regular soda targeted towards the taste-oriented customers. The second being "better for you" which was a diet or low-fat versions of snacks and sodas and the third category was the "good for you" which included healthy items such as oatmeal.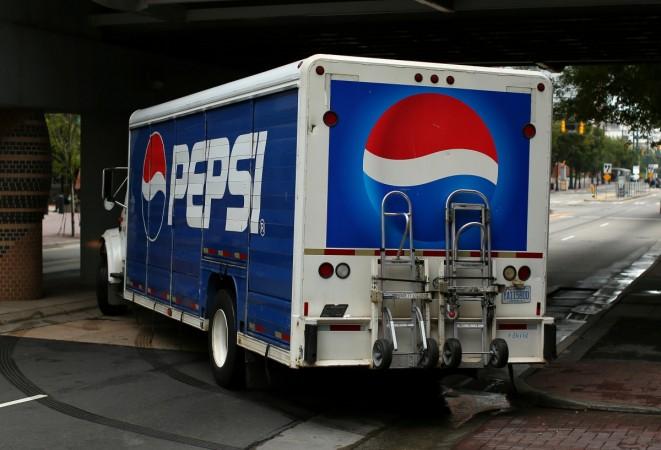 Her determination to overhaul the PepsiCo operations was backed by ample funding. She moved the corporate spending away from unhealthy foods and into the healthier ones, with the aim of improving the quality of even the "fun" offerings. In order to regain the trust of consumers, Nooyi removed aspartame from Diet Pepsi in 2015, continuing her stance toward making healthier foods.
Pepsi Co faced several challenges from upstart brands that continued to threaten its market chunk, including once-dominant drinks like Gatorade. The stiff challenge from its competitors led to the idea of splitting the PepsiCo into two separate sections of Snacks and Beverages. Activist investor Nelson Peltz in PepsiCo proposed the idea of splitting but eventually exited the company in 2016.