Black Friday is still a week away but T-Mobile, a US-based wireless network operator, has already opened its deal for gadget lovers by offering free flagships, including Apple's iPhone 8, iPhone 8 Plus, Samsung Galaxy Note 8, Galaxy S8, and Galaxy S8+, of course with a rider.
Starting Friday (November 17), consumers can buy a new flagship smartphone from Apple, Samsung, and LG on T-Mobile and get another smartphone equal or of lesser value from the same manufacturer for free via rebate. The offer is available nationwide in both physical store and online for a limited time. New and existing customers, who add a line and purchase both devices on T-Mobile's Equipment Installment Plan, can avail the offer.
Also read: You can test cancer with your iPhone now; find out how
Customers can also avail T-Mobile ONE benefits, including unlimited talk, text, LTE data and Netflix.
Here is a list of smartphones on "buy one get one free" offer and their pricing: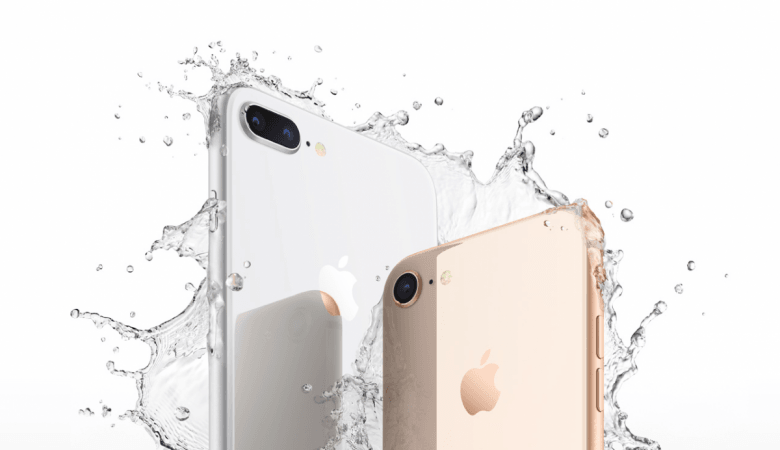 iPhone 8: $699.99 for 64GB variant, $849.99 for 256GB
iPhone 8 Plus: $799.99 for 64GB variant, $949.99 for 256GB
iPhone 7: $549.99 for 32GB, $649.99 for 128GB, $600 for 256GB
iPhone 7 Plus: $669.99 for 32GB, $769.99 for 128GB, $769.99 for 256GB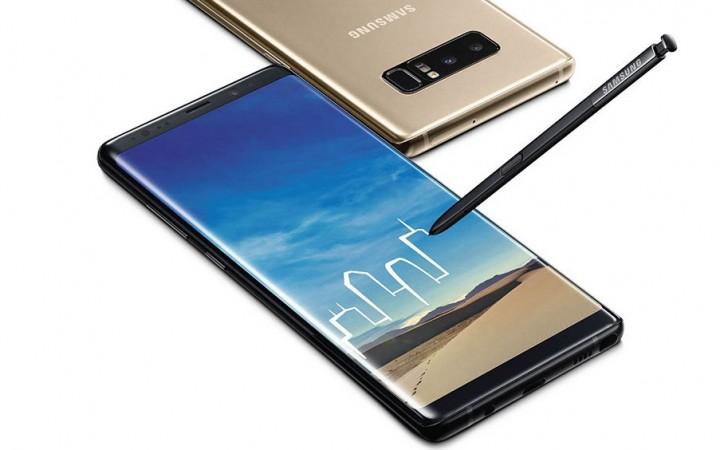 Samsung Galaxy S8: $ 750 (plus tax) for 64GB variant
Samsung Galaxy S8+: $828 for 64GB variant
Samsung Galaxy S8 Active: $820 for 64GB variant
Samsung Galaxy Note 8: $820 for 64GB variant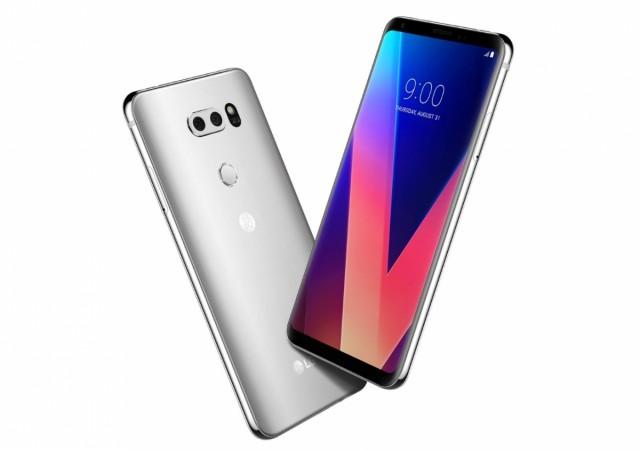 LG G6: $500 for 32GB
LG V20: Available in store only; price not specified
LG V30: $800 for 64GB
LG V30+: $850 for 128GB