Apple is widely considered as the most innovative company in the world and it is constantly working on improving its users' experience. Riding high on the success of iPhones over the years, the iPhone X marked a major step ahead of the current trend. But, the Cupertino tech giant isn't resting as a new report reveals what the future of iPhones holds.
According to a Bloomberg report citing people familiar with the matter, Apple is currently working on new iPhone projects that "differentiate its most-important product in an increasingly crowded market."
The report says Apple could bring two major changes to future iPhones – curved screen and "touchless" gesture controls. Let's look deeper into what the new changes could mean for end users.
Touchless gesture control
Bloomberg's Mark Gurman says the touchless control feature could allow users to perform various tasks without having to touch the iPhone's display. Like the way, Apple's 3D Touch feature works based on the pressure applied to the display, the new gesture feature could work based on the proximity of a finger to the screen, a source revealed.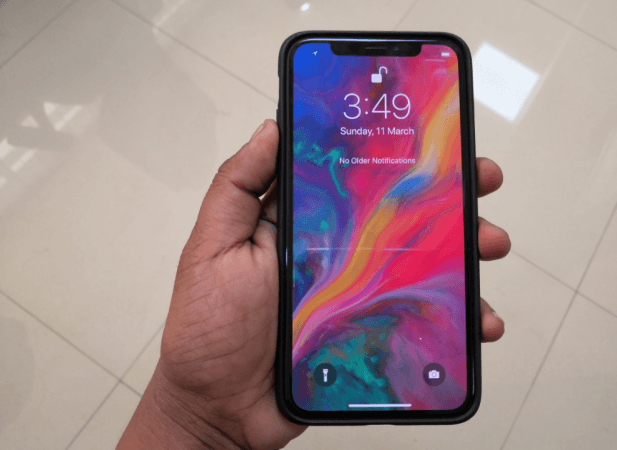 To put that in perspective, Samsung had a gesture feature in Galaxy S4, which allowed users to swipe through photos, scroll pages and answer calls simply by waving the hand in the air above the display. Apple could have a more sophisticated way of interaction with the future iPhones, which will likely be revealed closer to the launch.
The report says the technology is still in a nascent stage and could take at least two years before it is ready for implementation.
Curved screen
Curved screens aren't new as there are phones with curved displays in the market. But Apple is trying to stand out with its curved iPhone idea.
According to the report, the future iPhone display will "curve inward gradually from top to bottom." If you haven't noticed already, the iPhone X is slightly curved, but the curve in future iPhone will be a lot more noticeable.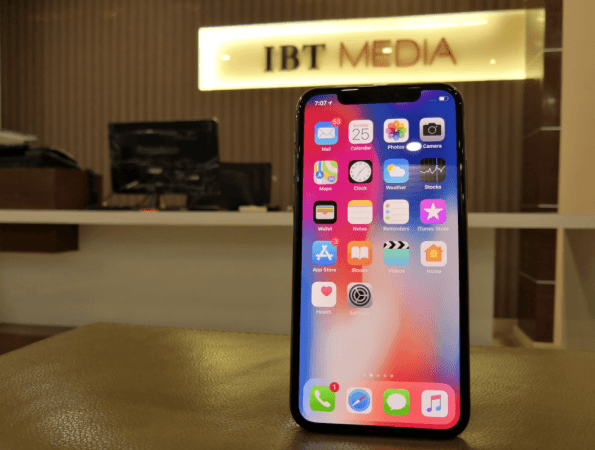 Since the technology is two years away, Apple will go with OLED display panels instead of its own MicroLED technology, which is expected to take at least 3-5 years. Apple's proprietary display technology is expected to be more sophisticated than the usual OLED display, which was used in iPhone X.
The MicroLED display doesn't require a backlight to project images on the screen, making it more power-efficient. But the delay in mass production of MicroLED will force Apple to rely on Samsung Display or LG Display to procure OLED displays in the near future.
As expected, Apple hasn't commented on the development of any such features for future iPhones. Given the project is still at an early stage, a lot could change in the course of time.