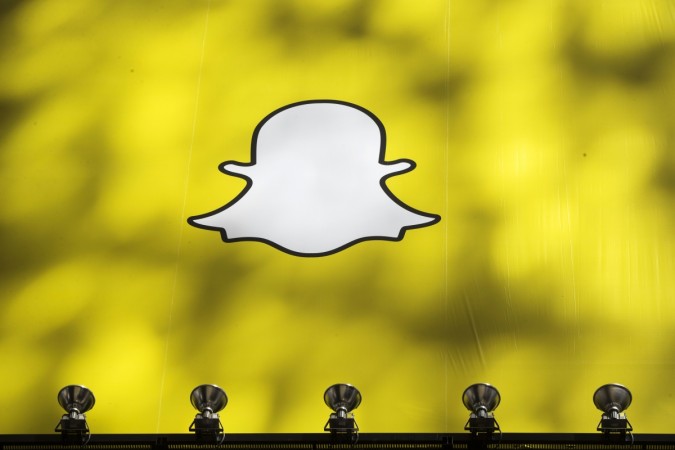 After announcing a new update to Snapchat last November, the ephemeral messaging app started rolling redesigned version of the app to the masses. But not everyone seemed too happy with it. Everything from the Stories page to content from professional publishers, the new Snapchat wasn't what users had expected.
As TechCrunch pointed out, 83 percent of the App Store reviews for the latest update were negative ratings with just one or two stars out of five. Users also took to social media platforms to criticise the unwelcoming update and sought for ways to downgrade Snapchat to retain the good-old design. To help save those users from their agony, here's a guide you can refer to in order to get the old Snapchat back.
Sadly, Snapchat couldn't be of much help to users' queries and said that "it's not possible to revert to a previous version of Snapchat, but we are happy to help with any questions you may have about the new layout."
Technology blog Tech Advisor (via Express UK) laid out some steps that can be followed in order to get the old Snapchat back. But those steps involve users having some basic knowledge of finding folders hidden within the phone and even installing APKs. The tech blog shared tips for both Android and iOS users.
IBTimes India did not verify if these steps actually work, but the looks of it show that it is a basic installation of an older APK file, which usually works in many cases. You can give it a go by following the steps below:
How to downgrade Snapchat on Android?
Step 1: Find and extract an APK file of the previous version of Snapchat running on other Android devices.

Step 2: Uninstall the new update on your phone, plug your phone to the PC and place the Snapchat APK into the Downloads folder.

Note: Rooted Android smartphones will have the Snapchat APK in /data/app/ folders.

Step 3: Launch File Explorer or File Manager (download one if not available) and locate the APK file you just dropped into the phone.

Step 4: Tap the APK file to launch it and install the app.
How to downgrade Snapchat on iPhones?
Step 1: Delete the Snapchat app from your iPhone (tap and hold and hit the X button).

Step 2: Connect your iPhone to your computer and launch iTunes but do not sync.

Step 3: Find the Apps in the dropdown menu in iTunes and look for Snapchat.

Step 4: Since the iPhone is not synced with latest updates, the Snapchat will be an older version. Hit Install on the app and sync your iPhone.

Step 5: The backed up copy of Snapchat will be copied to your iPhone.