Virat Kohli took a break from international cricket due to personal reasons, thus missing the ongoing limited overs' series (ODIs and T20Is). The captaincy duty was hence handed over to Rohit Sharma. Leg-spinner Yuzvendra Chahal played under Rohit and gave his take on the two captains.
India defeated Sri Lanka in the third match of the ODI series on Sunday, clinching the three-match series 2-1. It was Rohit's first series as captain and the hitman of India cricket delivered success. India showed great character to bounce back after losing the first ODI.
One has to give credit for an awe-inspiring double hundred against Sri Lanka in the second ODI, which paved the way for India's dominance. He led from the front, and Kohli also has a similar attribute as captain. The Delhi man is a run-machine and has scored heavily after wearing the Indian skipper armband.
Besides runs, Kohli and Rohit seem to depend to a certain extent on former India captain MS Dhoni on the field for inputs, including the DRS. The recent series also witnessed Rohit taking inputs from Dhoni, who is said to possess a streetsmart cricket brain.
Chahal feels though Virat and Rohit are a different kind of captains, there are no major differences in their captaincy.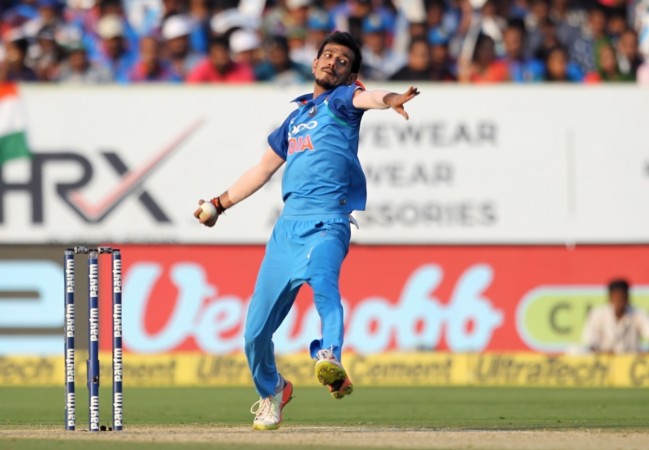 "One cannot compare both individuals. Virat's captaincy is different and so is Rohit's. Our main focus is on our bowling. We discuss the fielding positions. We can discuss things with Rohit and MS Dhoni also chips in. There was no such difference," Chahal said.
Rohit will once again lead India in the three-match T20I series, which will start from Wednesday. The India skipper will look to lead from the front in the shorter format, and again bring glory.