Ajay Garg, 35, a former railway employee who now works for the Central Bureau of Investigation (CBI), was arrested earlier this week in New Delhi after the CBI discovered that Garg and his aide had developed and sold software that was corrupting the Indian Railway Tatkal Booking System.
If you have ever faced problems in booking a Tatkal ticket, blame it on Garg. He allegedly had created illicit software that helped unscruplous booking agents corner several tickets with just one click. Garg and his partner Anil Gupta sold this software to many agents.
Gupta has also been arrested with Garg and the CBI has said that he was the developer and distributor of the software. In fact the agency said Garg's family including his parents, wife, sister and brother-in-law had an active role in the racket and were involved in selling the software to travel agents.
The CBI has also arrested 10 agents from Jaunpur and Mumbai, who were a part of Garg's fraudulent racket. CBI Director Ashok Verma has assured of a thorugh investigation into the matter.
Garg sold his software for bitcoins/hawala money
Garg along with Gupta used to sell their software and gather money in bitcoins and through hawala channels, in order to evade scrutiny.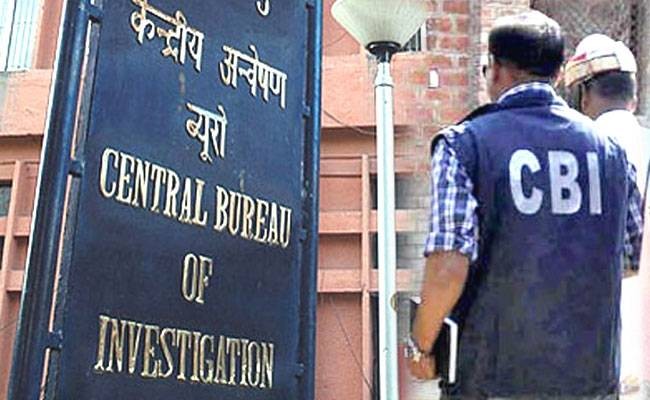 Garg an engineer/techie had joined the CBI in 2012. Before joining the agency, he was employed in the Indian Railways ticketing wing, where he discovered the vulnerabilities in Indian Railway Catering and Tourism Corporation software, the CBI confirmed.
Railway booking in Tatkal
Availing an urgent train ticket has been facilitated by the Indian Railways via the Tatkal system. The booking for the special category tickets open at 10 am for AC class and 11 am for non-AC coaches, for trains departing the next day.
Many travellers complained that it was almost impossible to get tickets in Tatkal as by the time a traveller logs his/her details on the IRCTC website, the seats available get booked. This happens withing minutes of the Tatkal bookings opening.
Many unscruplous travel agents assure travellers of getting a confirmed ticket usually charging a heftly premium.