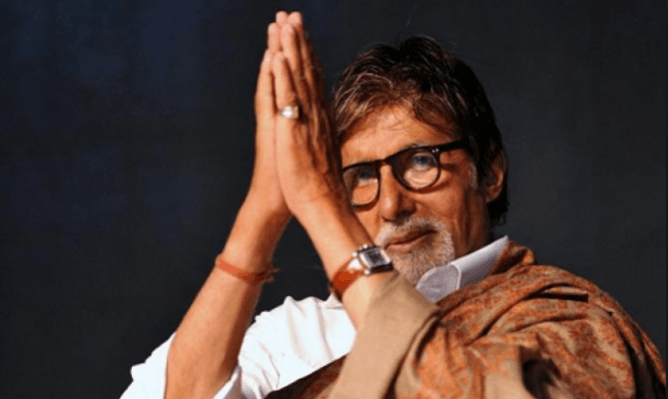 Bollywood actor Amitabh Bachchan and his son Abhishek reportedly invested $250,000 in Singapore-based Meridian Tech Pte Ltd in May 2015. Now, the megastar family has reportedly made 70 times return on investment (ROI) in two years mostly driven by a massive rise in bitcoin price.
The reason why Bachchan's made this big return in investment is mainly because in 2017, Meridian Tech decided to shift its focus on becoming a blockchain technology empowered solution provider and since then it has started providing microfinance services through cryptocurrencies across the globe.
Soon after Meridian Tech linked its worth to the robust performance of cryptocurrencies, Bachchan's stock investment skyrocketed in value.
"The Bachchan family's investments were made through two separate accounts. $150,000 from Amitabh's account, and $100,000 from a joint account belonging to Amitabh and Abhishek," said Meridian founder Venkata Srinivas Meenavalli.
Last week, Meridian Tech's primary asset Ziddu.com was acquired by a US-based firm LongFin Corporation also another blockchain company financed by Meenavalli for $2.5 million restricted shares.
Hence, based on Bachchan's 2015 investment, he received 250,000 shares of LongFin. So, at $70 a share, holding is worth $17.5 million.
LongFin's stock prices have already surged more than 1,000 percent driven by the bitcoin price rally. Further, after Ziddu.com's acquisition was reported, LongFin's stocks rose by another 2,500 percent.
However, in the latest development on Bitcoins in India, the I-T department is closely watching the cryptocurrency exchanges in India. Earlier this month, the I-T department had also carried out sudden raids inside nine popular bitcoin exchanges in the country.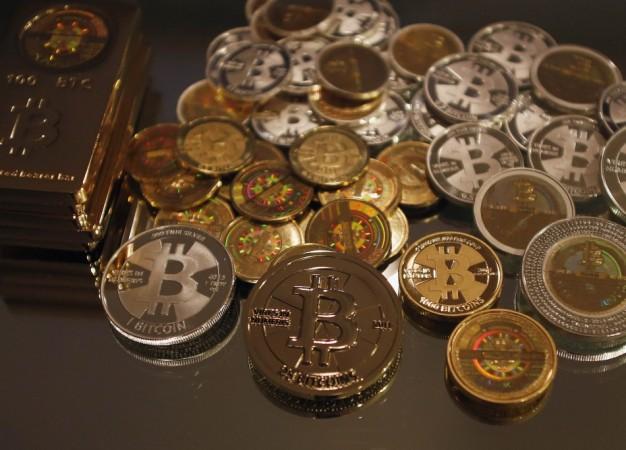 Last week, the Income Tax (I-T) Department has also decided to send notices to about 4-5 lakh high net worth individuals involved in the cryptocurrency exchanges in India for suspected tax evasion.
Further, a Mint report suggested that even the Enforcement Directorate (ED) might also examine Bitcoin exchanges across the country.
China has already banned any sort of cryptocurrency trading. With such a mass crackdown on cryptocurrency exchanges in the country, it raises doubt that India might too ban this sort of trading.