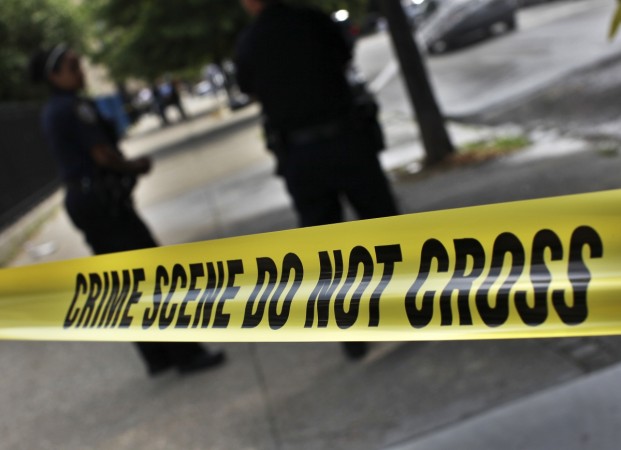 Monday, September 26 morning saw a bloody shooting in Houston, US, when an Indian-origin man went on a rampage and shot at nine people before being shot dead by the police.
The 46-year-old lawyer, who has been identified as Nathan Desai, wore military-style clothing emblazoned with a swastika and went on a 20-minute shooting rampage. He had 2,600 rounds of ammunition, a .45 semi-automatic handgun and a .45 semi-automatic Thompson carbine on him. Along with these, an edged weapon still in its sheath was also recovered from the shooter.
It is understood that both guns in his possession were purchased legally, for protection from his clients, who are described as "funny" and "criminally-minded" people by the shooter's father, Prakash Desai, aged 80. Although Nathan shot at nine people, no one was fatally injured and was gunned down by the police before he could do further damage.
Prakash said that Nathan had been troubled because his law practice was not doing very well and according to ABC 13, he had no active civil or criminal cases based on the Harris County court records. In February, Nathan had also parted ways from his law partner of 12 years.
Desai's LinkedIn page shows that he graduated with a JD from the University of Tulsa and has a bachelor's degree in psychology from the University of Houston. He is also said to be a retired Geologist.
Desai was not identified as Indian-origin until his father identified him on Tuesday. Desai was reportedly spelt DeSai by media organisations, which led many to believe that he was European. This information makes Houston shooting the second occasion where an Indian-origin man has committed mass shooting in the US after Biswanath Halder went on a rampage and killed hostages in Cleveland back in 2003.