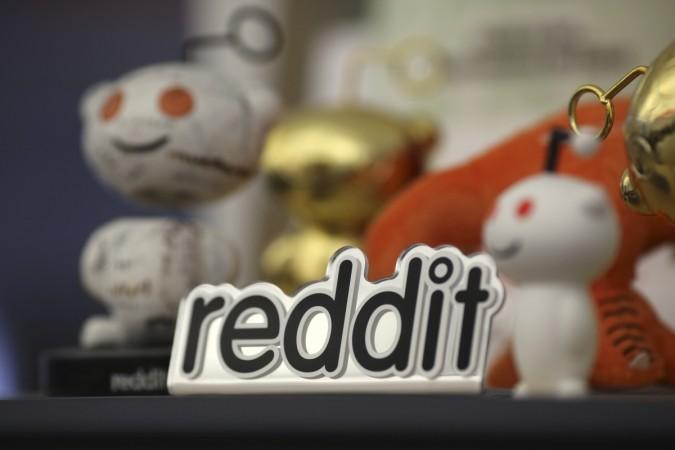 Housing.com CEO Rahul Yadav, who has been in the headlines recently, will now appear in AMA session on social networking site Reddit.
In the session, which is scheduled on Tuesday, May 19, at 6pm, the users are allowed to ask him questions about "anything and everyhting."
AMA or 'Ask me anything', a popular feature of Reddit.com, enables any individual to interact with the users. During the session, users can put questions and comment on the replies.
"Rahul Yadav has agreed for an AMA session with us. He's been in the headlines quite a lot recently, and has even been coined as the "monk who sold his Ferrari" by a few media outlets. So get your questions ready and let's have an interesting AMA here on /r/india," NDTV Profit said quoting the Reddit announcement.
Yadav, 26, a final-year dropout from IIT-Bombay, has created a fair amount of controversy over the last few months. Yadav quit the real estate start-up in the beginning of the month criticising the board members in his resignation letter.
"I don't think you guys are intellectually capable enough to have any sensible discussion anymore," Yadav said in his resignation letter.
Later, he made a U-turn by withdrawing his resignation and saying an apology to the board.
Moreover, the he gave away his entire stake in the company worth ₹150 crore to ₹200 crore to Housing.com employees last week. He also challenged his peers to follow his deed. However, some analysts see this as a "publicity stunt."
"Legally, there is nothing wrong with Yadav giving away shares. But, the board (of directors) should have been informed. The board is now apprehensive of his behaviour. They have asked Yadav to explain. This makes the investors doubt him," one of the investors in Housing.com told Business Standard.
The portal raised $100 million from Japan's Softbank in December last year, taking the overall funding to $120 million. Helion Ventures, Nexus Ventures and Qualcomm Ventures are the other investors in the online real estate service provider.