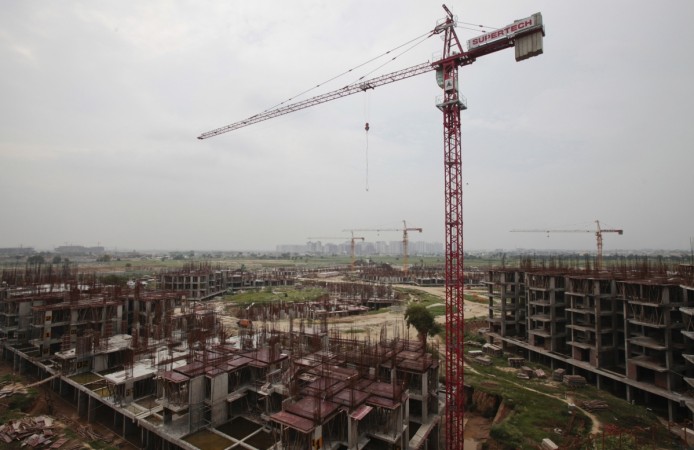 A week after firing its former CEO and co-founder Rahul Yadav, real estate services portal Housing.com has appointed its current chief operating officer Rishabh Gupta as the interim chief executive officer of the company.
In an email addressed to the company's employees, Jonathan Bullock, a representative Softbank, the largest stake holder in the portal, told that "his appointment is effective immediately."
"We believe and expect that his principled leadership, tenacity, and determination will position us well," Bullock said in the email on Thursday, accessed by The Economic Times.
The company has also included Gupta, investor Haresh Chawla, and chief technical officer Abhishek Anand into its operating committee.
"These changes are both timely and necessary," said Bullock.
The Japanese firm has a 32 percent stake in the portal.
Gupta, a former employee of domestic e-commerce firm Flipkart, had managed the company effectively during the controversies faced by Housing.com in the past few months.
Rahul Yadav, a final-year dropout from IIT-Bombay, had created controversy over the past few months. The 26-year-old had initially quit the real estate start-up in May, criticising its board members in his resignation letter. Later, he withdrew his resignation and apologised to the board.
He had 4.57% stake in the company valued between ₹150 crore and ₹200 crore, which he gave away to 2,251 Housing.com employees in May.
Founded in 2012, the valuation of Housing.com stood at ₹1,500 crore ($250 million) during its last round of funding, which saw investment of $90 million from SoftBank in November last year. The real estate services start-up has raised about $140 million in four rounds of funding.