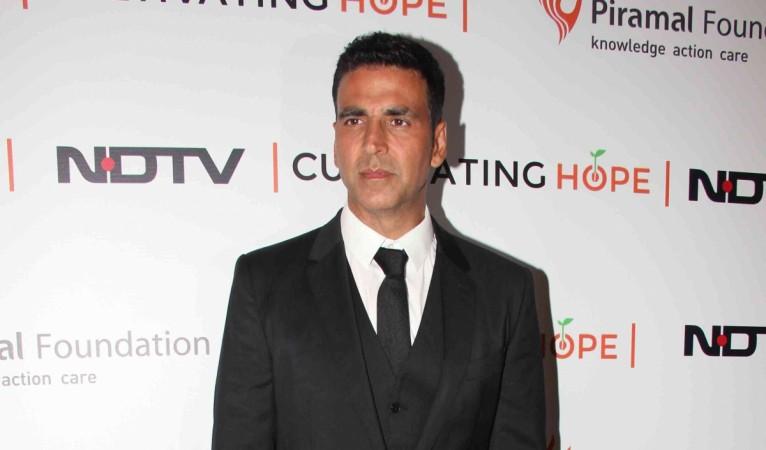 Akshay Kumar, the Khiladi of Bollywood, took to Twitter to apologise to his fan, who was punched by the actor's bodyguard. The incident took place on Thursday when a fan was trying to take a selfie with the actor at the Mumbai airport.
The incident came to light after a video of the actor's bodyguard punching the fan went viral on social media. The video shows a fan taking a selfie with the actor, which didn't go well with the bodyguard, who punched him on his head.
Though reports said that the actor noticed what happened, Akshay said that he heard a commotion but when he turned back he didn't notice anything.
Terming the incident "unfortunate," Akshay apologised to the fan for his bodyguard's behaviour. The "Housefull 3" actor tweeted saying that he has given a strict warning to the bodyguard.
This is what Akshay wrote on Twitter:
What happened that day was unfortunate and uncalled for. I was at the airport and I heard a commotion which made me turn around, I didn't notice anything wrong so I walked on. It was later brought to my notice that my bodyguard had punched a fan. I have reprimanded him and given him a strict warning for the same. My sincere apology to the fan who was hurt. I hold my fans in the highest regard and such incidents are always upsetting. I will ensure such a scenario is avoided in the future.
Earlier too, fans of Akshay had faced issues due to the bodyguard. The actor's bodyguard reportedly slapped a dentist when he tried to come close to Akshay during a film's shoot. The dentist later called the police, after which the bodyguard apologised.