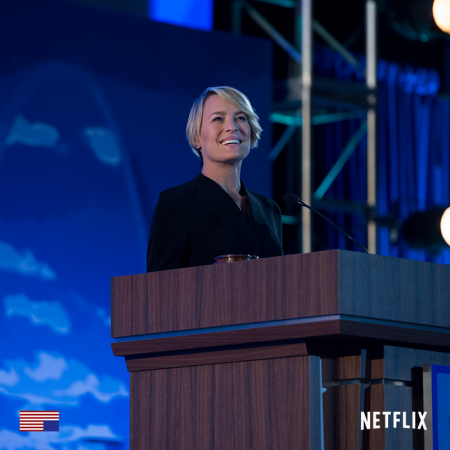 The cast and crew of House Of Cards are set to be back on Netflix with a thrilling story in season 6. They are just waiting for an official confirmation from the streaming site about the series renewal.
The showrunners, Melissa James Gibson and Frank Pugliese, revealed that the upcoming chapter of the political drama series will revolve around the presidency of Claire Underwood. According to them, she will be more ambitious and work hard for it.
"Now that she's become more ambitious, or actually just more pronounced with her ambitions openly about what she wants, her complicity is going to be different than Francis' complicity," Pugliese told The Hollywood Reporter.
Also read: Kevin Spacey really goes after Donald Trump as he impersonates Bill Clinton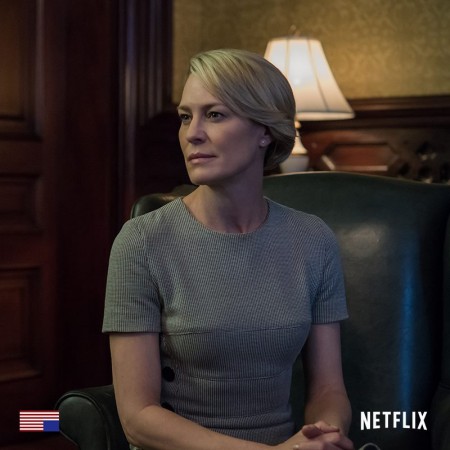 Explaining further, James Gibson stated that the viewers of House Of Cards will learn a lot more about the female protagonist in season 6. "How does she manifest her ambitions in that complicity that she's looking for in the audience and eventually the voter?" she said, adding, "Fasten your seatbelts."
The showrunners also dished about Frank's plans to find out power outside of White House and explore it while Claire focussing on her presidency. "We wanted to expand that a little bit and try to explore other ways of power and powers outside the White House. That seems to be an organic place for the show to go and start dealing with," Pugliese said.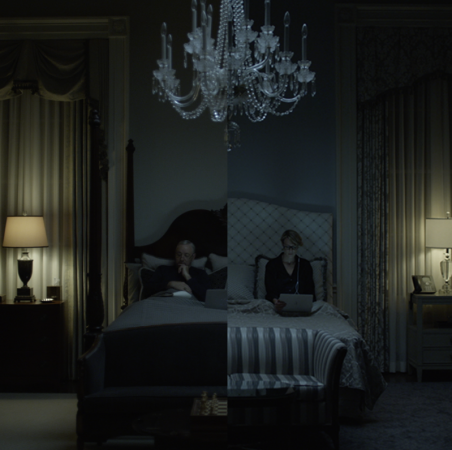 In the meantime, Gibson teased a break-up for the on-screen couple. "At the end of season four, the Underwoods seem to have come to an agreement that both of their ambitions were valid and that they would be able to navigate them together and support each other and serve each other's. Season five really explored: Is that possible? And I think those last few lines [of the season] indicate: Maybe not," she explained.
Meanwhile, speculations are rife that House Of Cards season 6 could premiere in the first week of July mainly because Netflix is yet to renew the show.
Watch a promo of House Of Cards below: