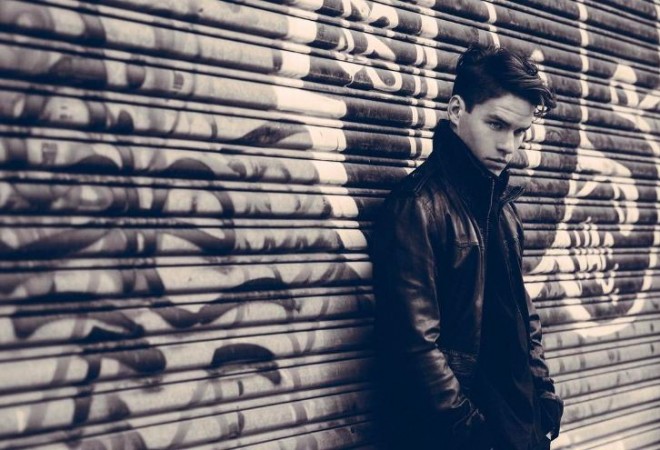 Move over Hillary and Bill Clinton, your 22-year-old nephew Tyler Clinton is grabbing the spotlight in a major way.
Tyler has entered the fashion industry in a big way with IMG, which is a home to several of the biggest names in the fashion industry, including Ashley Graham, Taylor Hill, Bella and Gigi Hadid.
Also Read: Rahul Khanna's hot Instagram photos will make you go weak at the knees
Tyler, who landed a modelling contract with IMG, is the son of actor and musician Roger Clinton, Bill's half-brother. The 22-year-old is not new to the glamour industry. He first created a storm in 2015 when he posed shirtless for a modelling shoot and now he is in the headlines for landing a major modelling contract.
Tyler has also updated his Instagram bio that now reads, "Tyler Clinton IMG Models || LA -> NYC." He has also done a photoshoot with the modelling agency and posted around 20 photos in his portfolio.
His portfolio features his black and white semi-clad and shirtless photos, Tyler posing in suits, his casual poses that are mostly taken by photographer Brian Jamie.
Meanwhile, this is not the first time Tyler has hit the headlines. Last year, after the US presidential elections, there were reports that Tyler was arrested on "suspicion of assault with a deadly weapon" after allegedly striking a man over the head with a bottle in a violent bar brawl. A police officer confirmed the news to RadarOnline and said the incident happened in 2015.
Take a look at some of Tyler's hot and sexy photos: