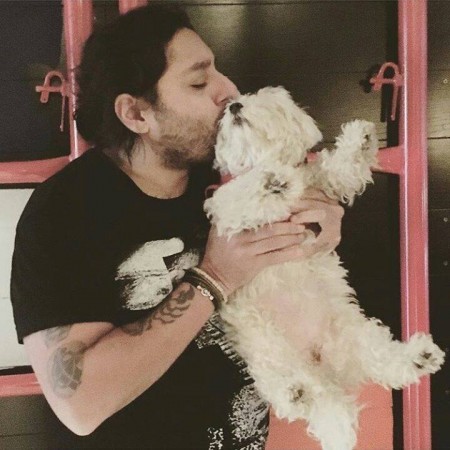 Indian-American hotelier hotelier and actor Vikram Chatwal has been charged for lighting two dogs on fire on October 7. The 44-year-old appeared before the Manhattan criminal court on Tuesday and received bail after submitting $50,000.
The founder of the Dream Hotel Group, was charged with animal torture, criminal mischief and reckless endangerment, a New York Police Department official said. He had attacked two Jack Russell Terriers outside his Soho condo in New York City.
Chatwal had singed the furs of two dogs by making a blow torch out of an aerosol can and lighter after he got into an argument with the woman who was walking the dogs. The dogs received minor burns.
Chatwal reportedly did not say anything before Judge Steve Statsinger. An order of protection has also been issued by the judge for the two dogs — Molly and Finnegan — their owner and their dog walker.
His lawyer said that Chatwal was an animal lover, but suffered from bipolar disorder. However, he would never harm animals. The lawyer also added that the hotelier was acting erratically on that morning and screamed, "The dogs must die!"
The 44-year-old had to surrender his passport to the court to stop him from flying out of the country. The next hearing is on December 8.
"The notion that he wants to hurt or kill animals just flies in the face of the life that he's lived," said attorney Arthur Aidala. "When the truth comes out, all of these charges are going to fall by the wayside," the attorney added.
Chatwal has a history of run-ins with the law and is a self-proclaimed addict, who has gone into rehabilitation at least 10 times. In 2013, he was caught with drugs at an airport.