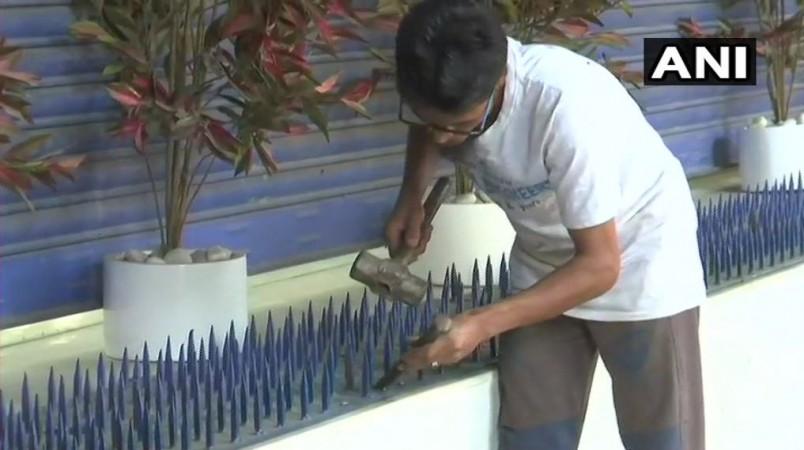 HDFC Bank has removed the iron spikes installed outside its branch in Mumbai's Fort area after IBT India reported about them Monday.
The photos of the spikes were shared on Twitter by Simon Mundy, the Mumbai correspondent for the Financial Times, March 26. According to Mundy, it was in response to Mumbai's "homelessness crisis."
In response to his tweets, Narendra Jha, the head of corporate communications of HDFC Bank, said the bank will get the spikes removed. "Thank you @simonmundy for bringing this to our attention. We are having it removed and we sincerely regret the inconvenience caused to the public," he tweeted.
Several Twitter users have slammed the bank and commented on the photos saying that the step against the homeless can injure or kill others if they accidentally fall on the spikes.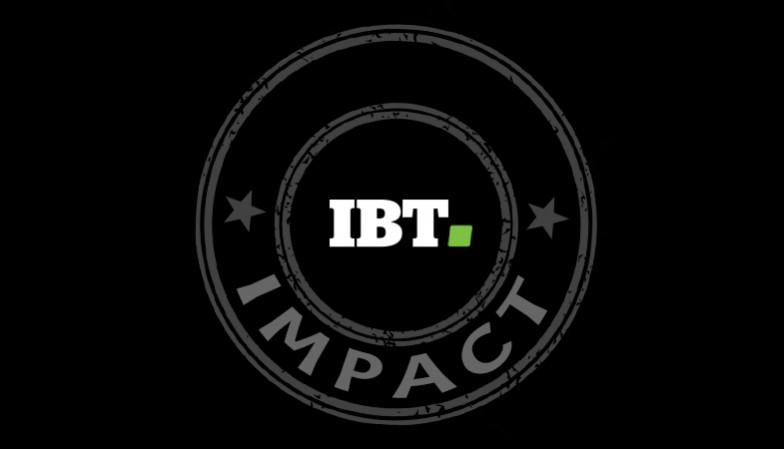 "As others have pointed out, these anti-homeless spikes from @HDFC_Bank Fort branch are not only a depressing gesture towards Mumbai's many rough sleepers, but could also impale any pedestrian unlucky enough to trip and fall in this crowded passageway," Mundy tweeted.
The action is not something entirely unheard of. Hostile architecture is about constructing or altering public spaces to discourage their unintended uses. The controversial design, which is aimed at keeping beggars and homeless away, is rising across the world. The designs are in the form of iron spikes, fences, sloped benches or bolts installed on doorsteps or on pavements or outside shops. These designs not only affect humans, but it also has an impact on animals.
In December 2017, a photo showing metal spikes on the branches of a tree in Bristol, England, had sparked outrage. The metal spikes were installed to stop birds from perching on the branches.
A spokesperson for Bristol City Council had told CNN that they cannot do anything because it was a private property.