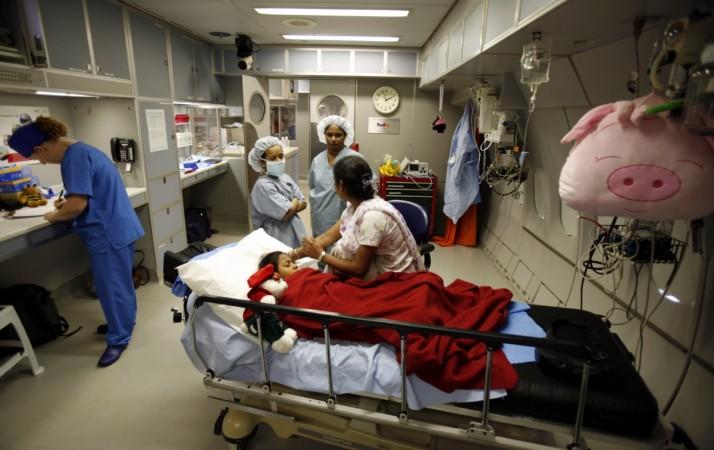 Columbia Asia Hospitals Pvt. Ltd. announced on Wednesday that Japanese trading company Mitsui & Co. will be investing $101 million in the hospital chain.
The healthcare chain started India business in 2005 and currently has 27 hospitals and one clinic with 2,200 beds. It serves about 2.5 million patients every year in its hospitals in Ahmedabad, Bangalore, Mysore, Kolkata, Gurgaon, Ghaziabad, Patiala and Pune.
The money will be used by Columbia Asia to expand its hospital chain in Asia, including several current development projects, in addition to its first venture in Africa in the form of multispecialty clinic in Nairobi, Kenya.
"Columbia Asia has proven over more than 20 years that it can enter new markets across various countries and develop international, high-quality hospitals that meet the needs of the emerging middle class," Koji Nagatomi, the Managing Officer and COO, Healthcare & Service Business Unit of Mitsui & Co.Ltd., said in a statement.
The investment will also see two Mitsui executives joining the Columbia Asia Hospitals board of directors.
"Mitsui is one of the most sophisticated and respected investors in the world," Nate McLemore, the Managing Director of Columbia Asia's parent company, Columbia Pacific Management, said in the statement.
Other prominent hospital chains operating in India include Manipal Hospitals, Aravind Eyecare, Vasan Eyecare, Fortis Healthcare and Narayana Hrudayalaya (NH), of which NH and Fortis are listed entities.