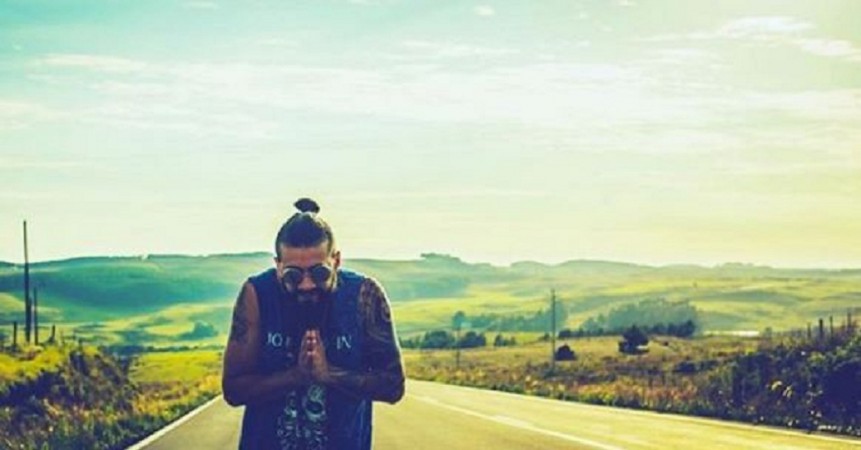 A horrifying video shows the moment a Brazilian DJ was killed after a terrible storm caused the stage to collapse on him. DJ Kaleb Freitas was performing at the Atmosphere dance music festival in Esteio, Brazil, on Sunday afternoon when the stage collapsed.
Fans watched in horror as the metal structure over the stage fell down and struck his head during strong winds and looming storm clouds, according to NPR. The 30-year-old was rushed to hospital with severe head injuries, but he was pronounced dead upon arrival. Three others were injured after the stage came down.
There were approximately 5,000 revellers in attendance when the incident happened. Several revellers even recorded the horrifying scene while recording the video of the DJ performing. The video, which was shared on Facebook, shows how the huge stage's framework dismantling within no time due to the strong wind.
The collapse of the stage has been blamed on the severe weather conditions. However, an investigation has been opened into the tragedy at the event, which happened despite warnings about heavy wind, hail and torrential rain, The Sun reported.
Meanwhile, the organisers have issued a statement about the horrifying accident. "We always cherish the safety of our attendees, following all the processes, reports and authorizations requested by the local authorities. We lost a friend, an artist. Our priority is to assist the wounded and their families," Atmosphere dance music festival organisers said.
Friends of Freitas took to Facebook to mourn the death of the DJ.
"You were a person of great light and your smile charmed many people. I told you that less than three weeks ago and be assured we will always remember you with a huge smile on your face. You were a spectacular man. Your smile represented peace. No-one dies while they remain in peoples' hearts," his friend Kaka Guimaraes said.
"Angel of my heart, friendship without limits. We are selfish by nature and do not want to lose anyone but your day to go up to Heaven has come," Andressa Schorner said.