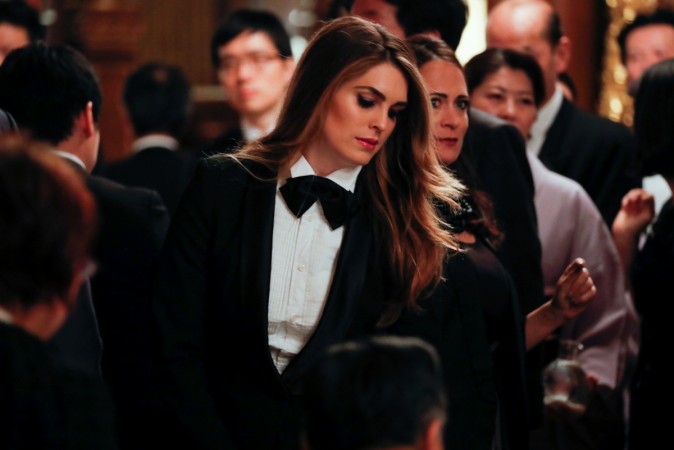 Several top aides of US President Donald Trump have left the administration in the past one year owing to personal reasons, but the untimely resignation of White House communications director Hope Hicks may have rattled the former business mogul more than expected, ABC News reported.
Hicks, a former model, was the longest-serving political aide who gained the trust of the Trump family as an outsider. She had also previously worked for the US President's daughter Ivanka Trump.
The Trump administration faced quite a turmoil in the last one week with the gun control debates surrounding White House, the announcement of resignation by Hope Hicks and the stock market plummeting after his new policy announcement on trade, Guardian reported.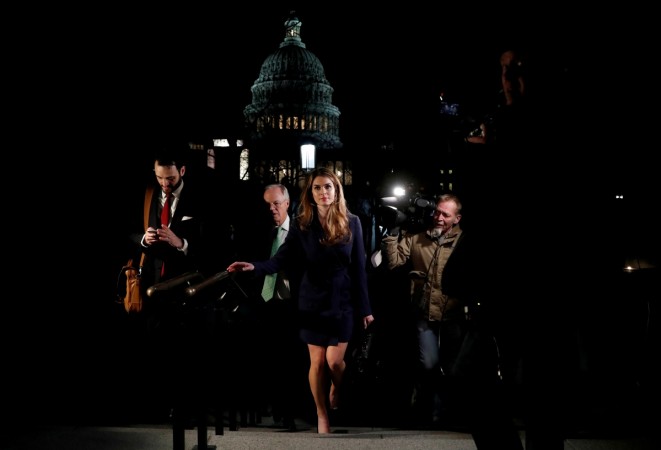 The departure of the 29-year-old political aide, who is affectionately called as 'Hopey' by Trump, may have left him isolated and vulnerable at the White House.
Many high-profile names have either got the sack or have stepped down from their jobs at Trump administration in the past. Hope Hicks is the recent entry into the growing list of departures that includes names like:
Michael Flynn ― National Security Adviser
Steve Bannon ― Chief Strategist
Mike Dubke ― Communications Director
Reince Priebus ― Chief of Staff
Sean Spicer ― White House Press Secretary and Communications Director
Anthony Scaramucci ― Communications Director
"Hope is outstanding and has done great work for the last three years. She is as smart and thoughtful as they come, a truly great person," Trump was quoted by as saying the New York Times.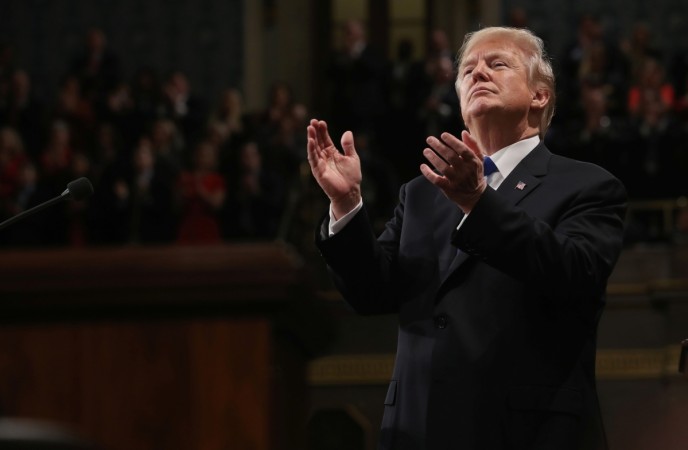 He further added, "I will miss having her by my side, but when she approached me about pursuing other opportunities, I totally understood. I am sure we will work together again in the future."
Trump is said to be lonely and isolated in the West Wing with fewer friends than ever. Trump is known to have survived many exits from White House, but the resignation of his confidante, Hicks, may sting a little bit.