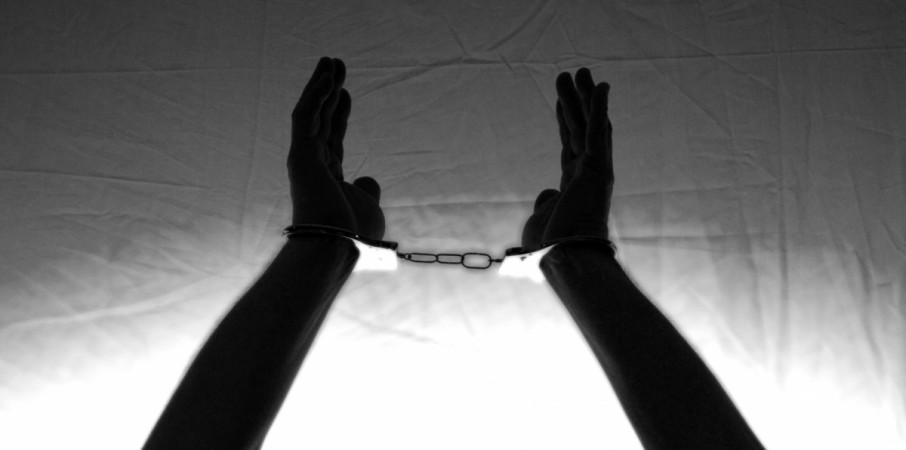 In a shocking incident that reflects upon the sorry state of affairs when it comes to certain sections of Indian society, a man in Uttar Pradesh has murdered not only his teenage daughter but also her boyfriend after he found them talking. The police have subsequently arrested him, and are treating this as a case of honour killing.
Also read: Lahore man acquitted in honour killing case; pardons self in court
The accused has been identified as one Moolchand Ahirwar, a resident of the Kulpahar region in the Mahoba district of UP. He subsequently told the police he had killed his 19-year-old daughter Geeta to save the honour of his family. It may be noted that 68 percent of all honour killings that took place in the country in 2015 were in Uttar Pradesh, according to the National Crime Records Bureau (NCRB).
Geeta was to be married off by the end of the ongoing week — an alliance Moolchand had arranged for after finding out that she was in a relationship with one Sunil. The boy and the girl had reportedly met last year in Jhansi, where they were visiting their respective relatives, who were next-door neighbours.
After Moolchand learnt that Geeta and Sunil — a resident of Ajnar — were in a relationship, he fixed her marriage and warned the 22-year-old Sunil against meeting her ever again. However, he ignored this warning and came to the Mahoba district to meet her on Sunday, six days before she was supposed to be hitched to someone else.
Problems began when Moolchand saw Geeta talking to Sunil early on Monday morning, when he was returning from the field. Local reports claim he found them in a compromising position. Moolchand rushed towards Sunil and attacked him with an axe. He also attacked Geeta when she tried to stop him. Both of them were killed in the process.
Subsequently, Sunil's grandfather lodged a complaint with the police, based on which Moolchand was arrested and a case lodged against him. They also seized the axe that was used in the commission of the crime.