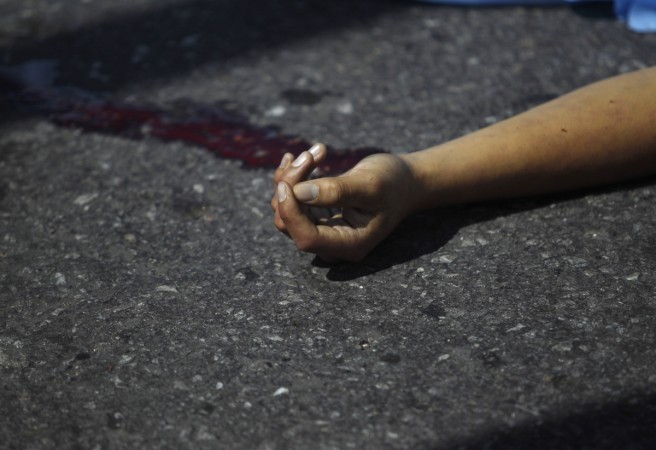 In a case of alleged honour killing, a 30-year-old man, who eloped with his girlfriend, was killed in Delhi's New Ashok Nagar area on Friday.
The deceased, identified as Dinesh, is father of three. He was allegedly stabbed to death by the relatives of his girlfriend at around 5.20 pm on Friday. The woman, aged 23, also sustained injuries in the incident.
According to police, the woman's brother Shankar and her maternal uncle Rinku attacked the couple with knives near a canal in Mayur Vihar Phase-I on Friday. Both the men have been arrested.
The couple had reportedly ran away from their home four days before the incident. The accused tracked them down on Friday and took revenge on them for eloping. The woman is a distant relative of the deceased, reports said.
During the interrogation, the accused reportedly confessed to the crime. "They were feeling embarrassed in the society because of the issue," a senior police officer told Times of India.
Dinesh, father of three children, fell in love with the woman, who is his distant cousin. In the meanwhile, the woman got engaged with another man and was about to marry in February. Subsequently, she and her lover decided to run away from the city of Seemapuri, reports said.
Ravindra Yadav, Joint CP Eastern Range, said, that the girl's family felt insulted and decided to kill Dinesh.