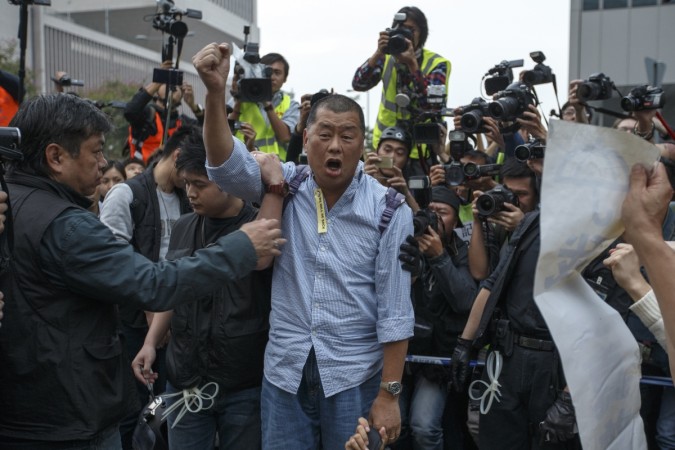 Hong Kong media tycoon and Beijing critic Jimmy Lai's house was firebombed early on Monday, in what is being seen as an attempt to intimidate the press.
An unknown person in a car threw an object at Lai's house at about 1.30 am local time, which exploded at the gates of the house. Several explosive devices said to be Molotov Cocktails were also thrown at Lai's Next Media Ltd offices, according to Hong Kong's The Standard.
Lai was an active member of the pro-democracy protests that swept across China's special administrative region in the last few months, and was even arrested last month for refusing to vacate a protest site.
"This is a continual effort to try to intimidate the press in Hong Kong. This is raw and pure intimidation," Next Media spokesman Mark Simon was quoted saying by Reuters.
Lai had stepped down as chairman of Next Media in December. He has faced similar attacks on his home and offices in the past, including attacks with machetes and axes, according to Reuters.