This Honda Hornet 2.0 review has been compiled after riding the motorcycle for over 400 km. Also, the motorcycle was almost new with less than 150 km on the odometer. Therefore, you may expect almost all the performance figures of a run-in bike to be a bit better than the ones mentioned in this review. I have requested the good folks at Honda to give me this motorcycle for a longer term again so that I can repeat the performance tests in the long term review as well, especially fuel efficiency, but there won't be a night and day difference for sure. With that out of the way, let's begin this review.

Honda Hornet 2.0 Review | Design and Features
The Honda Hornet 2.0 looks like a scaled down GSX-S750, which is a good thing. At the stoplights, the Hornet 2.0 gets mistaken for a big bike, thanks to its golden USD fork. In fact, that chunky fork will become one of the primary reasons for many youngsters to buy this motorcycle.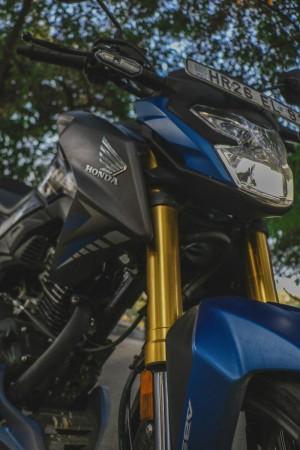 The overall design too is quite muscular, and right now it is indeed the best looking motorcycle in the segment. There's a Repsol edition as one, but I liked this one more. As far as features are concerned, the Hornet 2.0 gets LEDs in the headlight, tail light, and even in the blinkers. There are hazard lamps as well. The instrument cluster consists of a negative LCD that shows gear position indicator, two trip meters, clock, battery voltage, and of course the revs and speed. You can even adjust the brightness of the screen (five levels).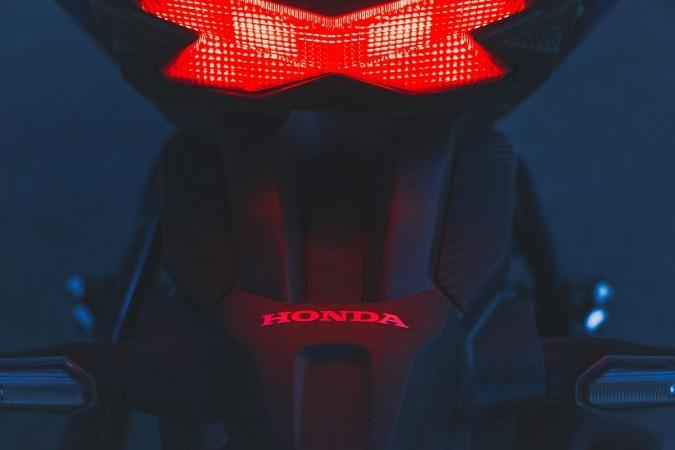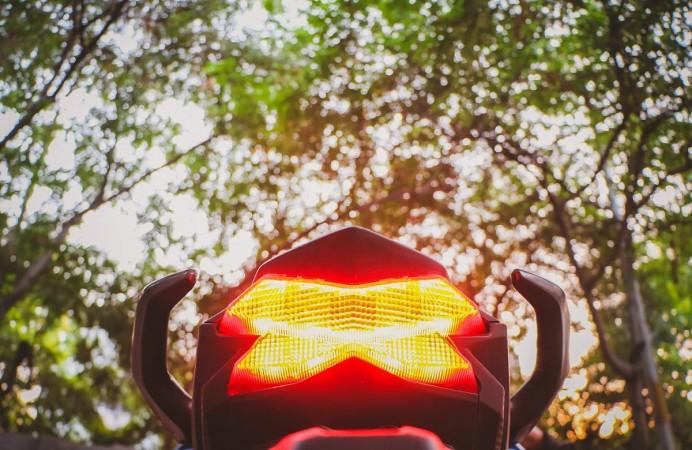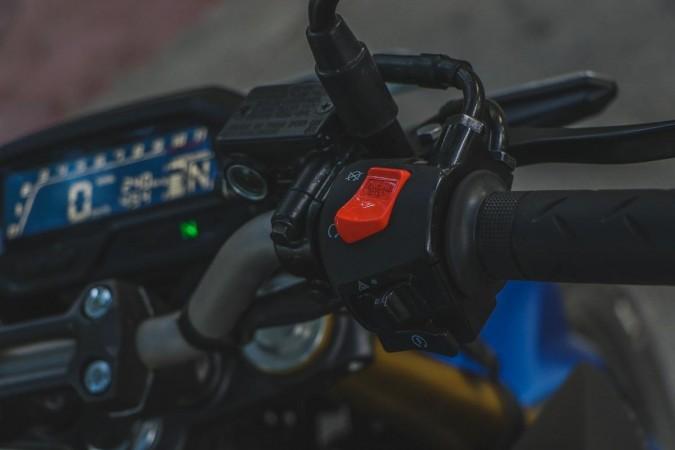 Honda Hornet 2.0 Review | Engine Performance
The Hornet 2.0 gets a 184 cc 2-valve air-cooled motor that produces 17.2 PS at 8,000 rpm and 16.1 Nm at 6,000 rpm. It does 0-60 km/h in 3.7 seconds, 0-100 km/h in 10.7 seconds, and its top speed is 130 km/h. For perspective, the BS4 TVS Apache RTR 200 4V I had tested a few years ago did 0-60 km/h in 3.6 seconds, and 0-100 km/h in 10.0 seconds before hitting its top speed of 139 km/h.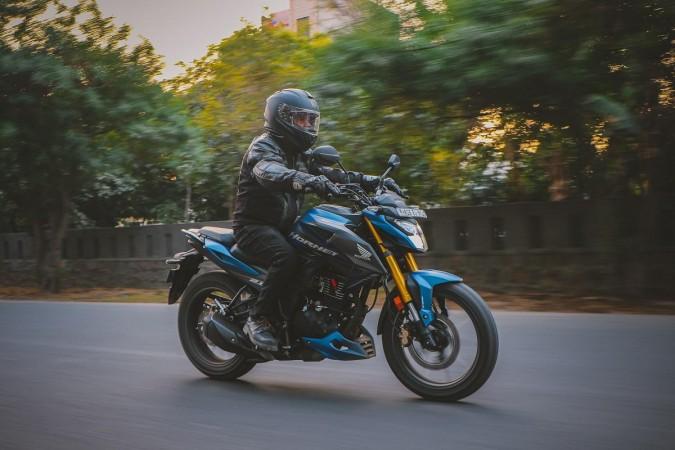 It's fun to ride fast but it is equally easy to ride slow. The fuelling is absolutely smooth, and the bike is geared as such that you don't need to change gears frequently. You can even pull it from 22 km/h in top (5th) gear; from 17 km/h in 4th, and from 11-12 km/h in 3rd!

Honda Hornet 2.0 Review | Handling, Ride Quality, and Fuel Efficiency
The Hornet 2.0's handling is simply brilliant! Turn-ins are almost telepathic, and the bike remains stable throughout the corner as well. Plus, it feels really light, which makes it super easy to ride in the city. The steering is not heavy despite the widest front tyre (110/70) in the segment, and the straight line stability is fine too.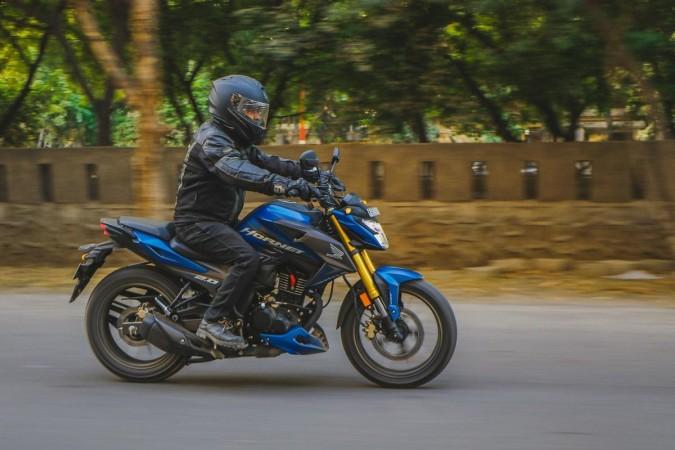 The brakes do their job well, but Honda should have provided a dual-channel ABS system, at least as an option. The ride quality is stiff, but it gets better when you put the monoshock on its softest preload setting.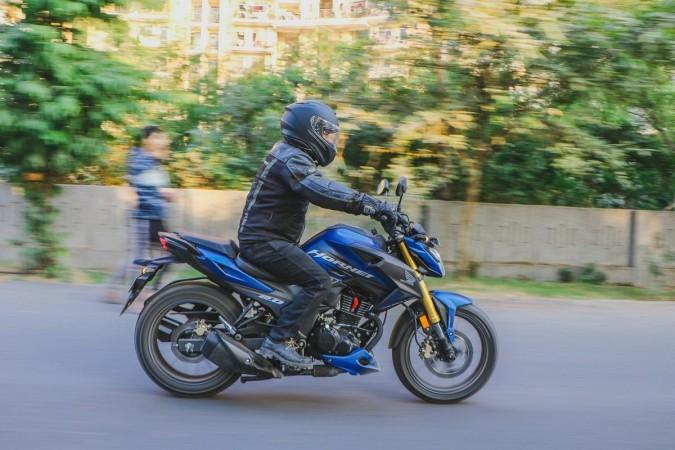 As far as fuel efficiency is concerned, I reckon that it will return above 40 km/l in the city.

Honda Hornet 2.0 Review | Verdict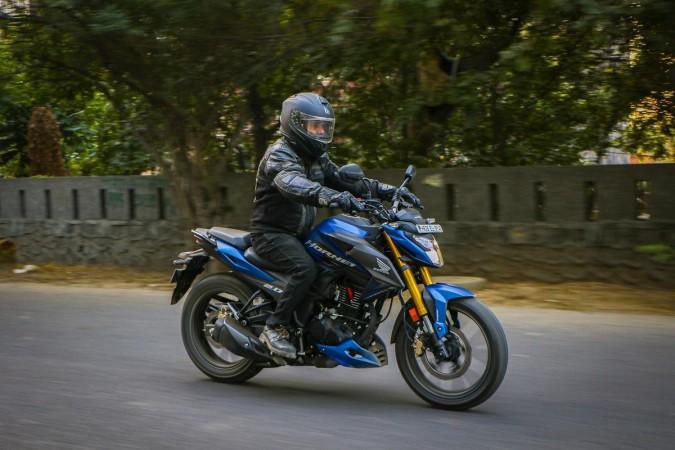 The Hornet 2.0 is not the best motorcycle to tour on, but it can be done. The city is where it absolutely shines. It feels light, handles great, and even the performance is close the to 200s. So if you intend to buy a motorcycle from this segment to commute daily in rush hour traffic, the Honda Hornet 2.0 is the best one of the lot.