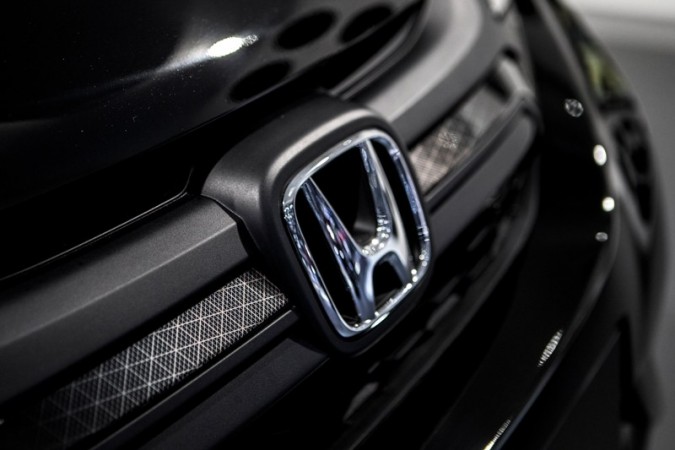 Honda Cars India is all set to initiate another price hike by up to Rs 6,000 for its car starting next month to offset the impact of the adverse exchange rate that has resulted in higher input costs.
The Japanese company increased the price of its range of car except the facelifted Amaze in the beginning of this month by up to Rs 79,000. This price hike was in the wake of infrastructure tax on all four-wheelers announced by Finance Minister Arun Jaitley in Budget 2016.
"We are planning to hike prices of our entire product range from the first week of April 2016 to partially offset impact of adverse exchange rate resulting in increase input cost," a Honda Car India spokesperson told PTI, Business Standard reported.
Details on hike in price for individual models are yet to be finalised. Honda Cars India currently sells Brio and Jazz hatchbacks, Amaze and City sedans, Mobilio MPV and CR-V soft roader India in the price range of Rs 4.31 lakh to Rs 26 lakh, ex-showroom Delhi.
In the price hike earlier this month, Brio's price went up by up to Rs 6,000, while the Jazz and Mobilio got a price increase of up to Rs 19,500 and Rs 37,000, respectively. The prices of Honda City got a hike of up to Rs 38,100 and the company's top-ranging model, CR-V, saw a hike in the range of Rs 66,500 to Rs 79,000.
[1 lakh = 100,000 | 1 crore = 10 million | 100 crore = 1 billion]