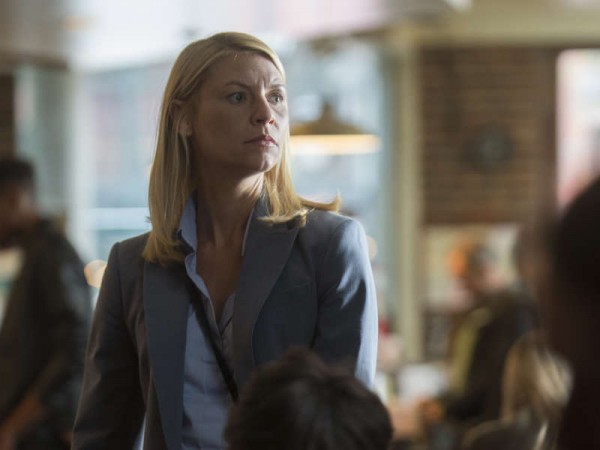 With just two weeks left for the premiere of Homeland season 7, creator Alex Gansa has shared some details about the story for new season. He has revealed that real life incidents have influenced the show to a great extent.
"The main way is this antagonism between a newly elected president and the people that populate the government — the people who are there from one administration to the next. It's that essential conflict between these two camps that has really influenced the show. And just how divided and polarized America is right now," the creator said in an interview with The Washington Post.
"When you find democracy split down the middle like that, it becomes a very vulnerable target for other countries who might want to weaken us. So that's also become a big part of the story this season," he added.
Also read Homeland season 7 spoilers: Did Mandy Patinkin tease reunion between Carrie and Saul?
Meanwhile, the hew promo for seventh season focuses on the various challenges faced by former CIA officer Carrie Mathison and her rivalry with President Elizabeth Keane.
"Your best friend died violently in front of your eyes," Someone one tells Mathison in the video.
The clip then shows Saul Berenson telling someone that he is worried about the person. Will it be Mathison or the newly elected President? Fans will have to wait for a while to know more about it.
The promo for Homeland season 7 also shows someone telling Mathison to step out and she decides to confront Keane. "Madam President, I need to talk to you. Innocent people are being arrested in your name. You cannot let them do this," she says.
"Carrie was wrestling with a lot of grief last season. The President is not who she believed her to be. Carrie remains deeply distrusting of the President and discovers her own mission. Everything is heightened and that sense of deep uncertainty is the theme that is pervasive throughout the seventh season," cast member Claire Danes teased through the featurette for season 7.
Watch the promo below: