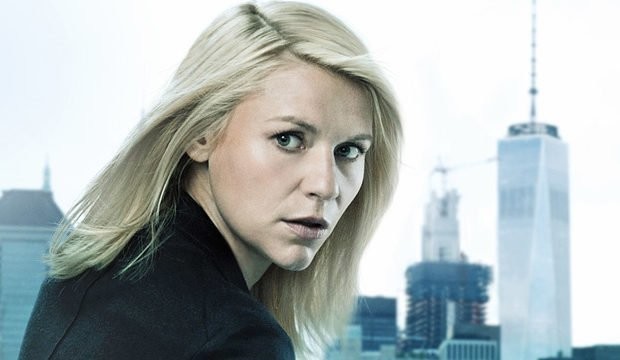 Homeland has added a new name to its season 7 cast list. English actor James D'Arcy, who is popularly known for his role as Edwin Jarvis in the ABC series Agent Carter, has joined the political drama series.
The 42-year-old Broadchurch star will be portraying the role of an arrogant former special ops agent named Anson in the show. According to his character description, he was with ex-CIA agent Carrie Mathison when she went to The Farm, reported The Hollywood Reporter.
Also read Homeland season 7 spoilers, cast update: Premiere to begin with 'Quinn's death and Carrie's grief'
D'Arcy is the latest name added to the cast of Showtime series. The show will introduce The Good Wife star Dylan Baker as Senator Sam Paley and House Of Cards alum Sandrine Holt in a mystery role when it returns with the seventh season on February 11.
Baker, Holt and D'Arcy will be joined by Rosewood actor Mackenzie Alexander Astin, Boardwalk Empire star Morgan Spector and The Good Wife actress Lesli Margherita in the political drama series.
The show has also promoted cast members Jake Weber, Linus Roache and Maury Sterling to series regulars in the upcoming season.
Here is Homeland season 7's first trailer:
Check out the plot synopsis for Homeland season 7 below:
At the end of last season, following an assassination attempt on her life, President Keane broke her promise to Carrie by arresting 200 members of the intelligence community without bringing charges against them, including Saul Berenson. As season seven begins, Carrie has left her job in the White House and moved back to D.C. and is living with her sister Maggie to take on the Keane administration and secure the release of the 200.