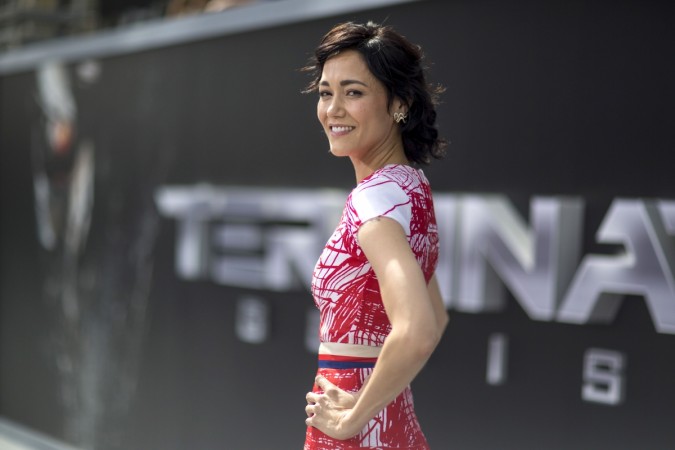 Showtime's popular political drama series Homeland will introduce some new characters and bring back some familiar faces when it returns with season 7 in May 2018.
House Of Cards alum Sandrine Holt and The Good Wife actress Lesli Margherita were recently added to the cast list of Homeland season 7.
While Margherita has already made her guest appearance on the show as Sharon, Holt will be appearing for the first time soon, reported Variety.
Margherita is likely to reprise her role as Sharon in the seventh season. The character is described as someone loyal to right-wing media personality Brett O'Keefe, portrayed by Jake Weber.
Also read Homeland season 7 air date, spoilers: Director teases romance for Carrie Mathison
Meanwhile, Holt is apparently scheduled to appear in two episodes of Homeland season 7. Although details about her character are under wraps, industry insiders claim she will play a very significant part in the upcoming season.
"She will appear in at least two episodes with the option for more. The network is keeping all details on her character under wraps, but insiders say her arc is very significant to the story," stated Variety.
Along with Holt and Margherita, The Good Life alum Dylan Baker, Rosewood actor Mackenzie Alexander Astin and Boardwalk Empire star Morgan Spector have also joined the cast list of Homeland season 7.
The popular political drama has even promoted cast members Maury Sterling, Jake Weber and Linus Roache to series regulars.
Sterling will be reprising his role as freelance surveillance expert Max Piotrowski and Roachewill be portraying White House Chief of Staff David Wellington in the seventh season.