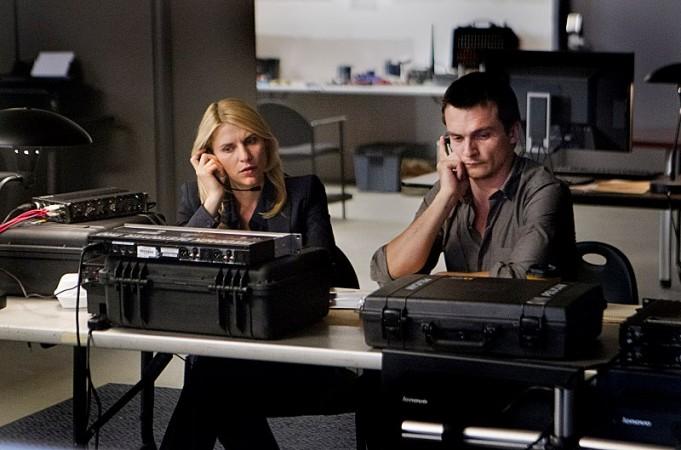 Carrie Mathison and Peter Quinn fans could get to watch some interesting scenes between the two in Homeland season 6. The former CIA officer and her friend are likely to part ways in the upcoming season of Showtime's political thriller.
Creator Alex Gansa and executive producer Lesli Linka Glatter hinted about a new person in Carrie's life. According to Gansa, the show will be bringing in some past characters with whom the female lead will reconnect with and establish a new life. On the other hand, Glatter teased about a scene between Carrie and a new character through Twitter.
"Very excited for the new @SHO_Homeland season....we are in the thick of production & it's thrilling! Just shot a scene with the brilliant & fearless Claire Danes & a new character that totally embodied this...so provocative," tweeted the executive producer.
Also read: Scandal, Mad Men and other popular television series based on real life events
But since Gansa has already revealed that the former CIA officer will have a very different and singular journey in the new season, it can be assumed that Carrie and Quinn will probably get back together again.
Meanwhile, cast member Claire Danes stated that the sixth season will be more about deep-conscience diving rather than madness or preaching madness. Accodring to her, it's a lot about policy and politics and how the CIA participates in that, because it does take place in America.
"I think that's the most relevant, exciting happening right now. It's wild what's occurring and it's worth investigating, so that's what we'll be doing," Entertainment Weekly quoted her as saying.