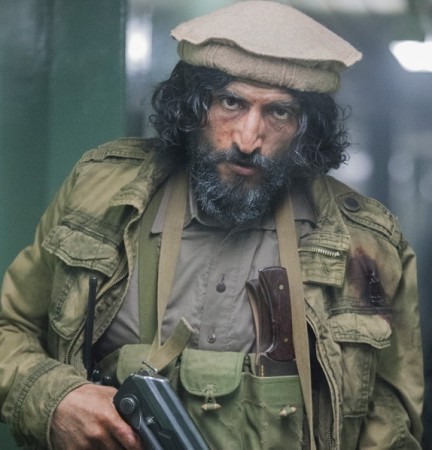 With just two weeks left for the finale of "Homeland" season 4, the heat has turned up at the American Embassy in Pakistan with the 10th episode titled "13 Hours in Islamabad".
The show will continue to focus on Saul Berenson (Mandy Patinkin) and Carrie Mathison (Claire Danes) along with Martha Boyd (Laila Robins) and Peter Quinn (Rupert Friend) in Sunday night's episode.
Here are the five things the viewers must know before "13 Hours in Islamabad":
CIA vs ISI: The 9th episode of the show titled "There's Something Else Going On" ended with a group of terrorists, including Haissam Haqqani (Numan Acar), trying to reach the American Embassy in Pakistan through a secret passage.
Though Professor Dennis Boyd (Mark Moses) confessed to Martha about leaking the information to ISI agent Tasleem Qureshi, it remains to be seen whether the CIA officers will prevent the embassy from a terrorist attack or not.
Security Breach: Martha and his team may have to pay for the wrong doings of her husband Dennis in the upcoming episode of the political drama. The official synopsis of 10th episode of "Homeland" season 4 states that security breach at the Embassy would have far reaching consequences.
Victoria Clark to join the cast: Broadway actress Clark is expected to join the "Homeland" team as Mathison's mother in the next episode.
Future of Carrie and Saul: Though both the CIA officers were inside the convoy when it was blasted by RPG rockets in the last episode, several spoilers indicate that they will continue to lead the show in the upcoming episodes.
Episode 11 Spoilers: As per the spoilers of "Homeland" season 4 episode 11, Carrie puts her life on the line to get her team out of Pakistan.