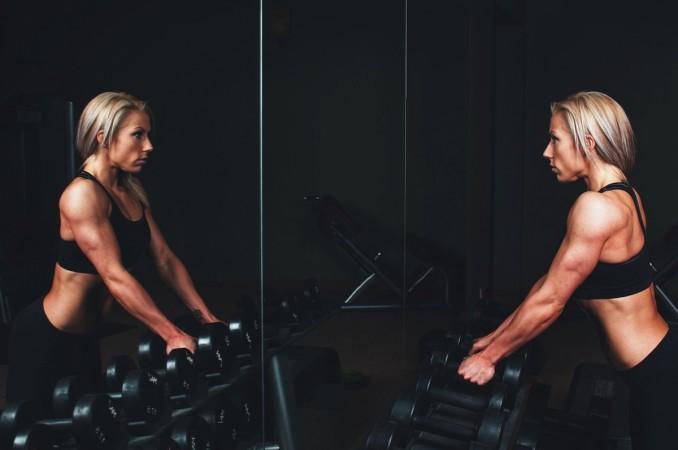 It is no secret that almost all celebrities in Hollywood try their best to stay fit. Open Instagram, and you would find them either at a gym working out or munching on some healthy snack, if they are not promoting their works.
Although we could make an elaborate list of models, actors, actresses, and celebrities who urge us to take on some physical activity to get into shape, we decided to pick seven stars who have found a place on your inspirational board. Take a look:
Hugh Jackman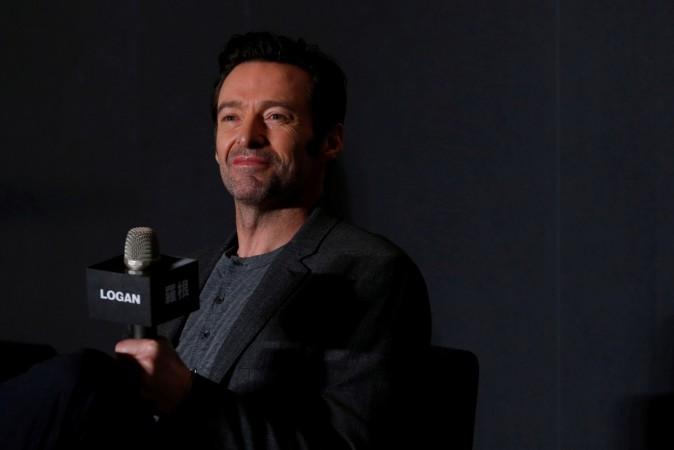 Wolverine actor Hugh Jackman is a perfect example of age has no limits. The 49-year-old cycles his way to fitness. For Logan, the Aussie actor underwent extensive four-week program including basic lifts like the bench press, variations of squats, deadlifts, weighted pull-ups, shoulder press, triceps dips and lateral raises to name a few. You can catch his amazing transformation for the X-Men, Logan, on April 22, at 1PM and 9PM on Star World.
Chris Evans
Captain America is Captain America because of his dedication to fitness and right diet. Chris Evans' diet consists of 7 short meals of protein shakes, chicken, fish, rice, and nuts. The actor spends 6 days a week in extensive training under the supervision of his trainer to maintain his body for the Marvel character. The actor flaunted his rugged side last year in Gifted. If you missed it, you can tune in Star Movies Select HD on April 21 at 1PM and 9PM.
Penelope Cruz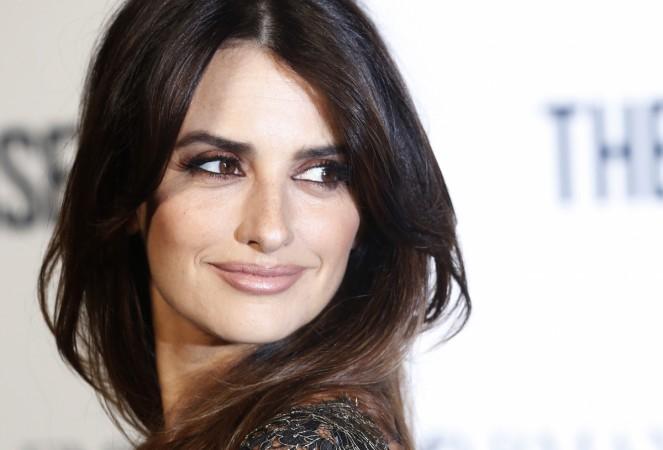 The actress credits her body transformation to Bikram yoga. Looking nothing like her age, the 43-year-old star's secret to her physique is her eating regime. Avoiding gluten, she indulges in fruits, vegetables, and quality protein. Penelope will soon be seen on American Crime Story premiere on April 16 on Star World.
Gabriel Macht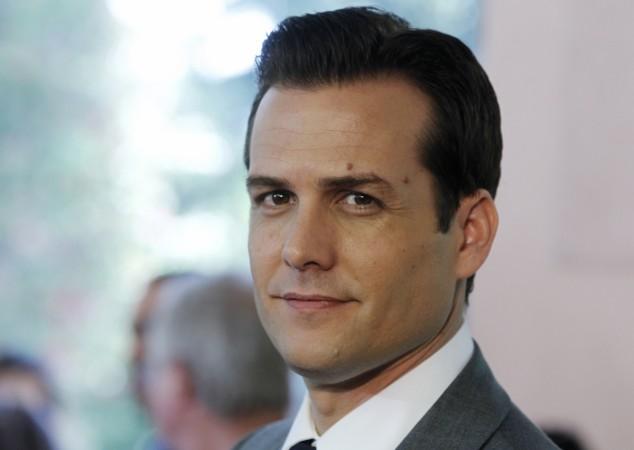 If we had a lawyer like him, we'd never want our cases to end. Gabriel Macht, who plays the famous Harvey Spector in Suits currently in its season 7 and airs on Comedy Central and Amazon Prime Video, swears by healthy eating. He and his family prefer a veggie meal which includes whole foods, and nutrients to complete the meal.
Meghan Markle
When you mention Suits, you have to mention Meghan Markle. The soon-to-be royal has a simple fitness regime. Prince Harry's soon-to-be wife runs, practices yoga and hits the gym on a daily basis. She follows a part-vegan diet that helps her stay fit and lean.
Priyanka Chopra
Oh, how do you miss the Markle's best friend? Priyanka Chopra, who will be seen in Quantico season 3 premiering on April 28 on Star World, sweats it out in the gym and follows a serious fitness routine. Her diet consists of fresh and nutrient-rich foods when she's shooting, but she indulges her food cravings, be it parathas slathered in butter or biryani or red velvet cakes.
Tyra Banks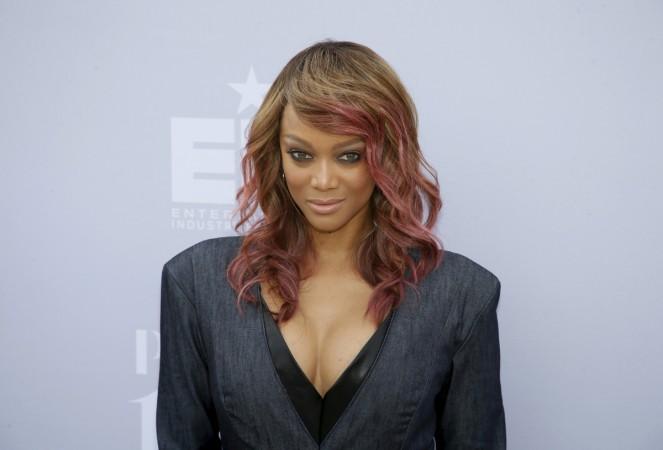 Tyra, who is one of the judges on the show, America's Next Top Model, is known to promote healthy eating and regular exercise. She has been one of the most known cover girls and walked the runway of many fashion shows. Standing synonymous to #FitnessGoals, the model promotes positive body image and urges fans to love their bodies. You can watch her share some fitness inspiration on American's Next Top Model on Colors Infinity on April 26 from 9 PM.