The Indian High Commission has issued visas to the members of Pakistan hockey squad and they can now travel to Odisha to participate in the Hockey World Cup 2018.
This resolves the widespread uncertainty over Pakistan's participation in the World Cup to be held later this month.
Pakistani newspaper, Dawn, has confirmed that the visas have been issued to all but three traveling member of the Pakistan contingent.
"The issuance of visa to Pakistan head coach Tauqir Dar, assistant coach Danish Kaleem and Irfan Junior (player) is currently in process and hopefully these will be issued by Tuesday," reads the report.
Pakistan is slated to send a 27-member contingent to participate in the World Cup which includes 18 players, 6 officials, Pakistan Hockey Federation (PHF) President retired Brig Khalid Sajjad Khokhar, Secretary Shahbaz Ahmed Senior and Chief Selector Islahuddin Siddiqui.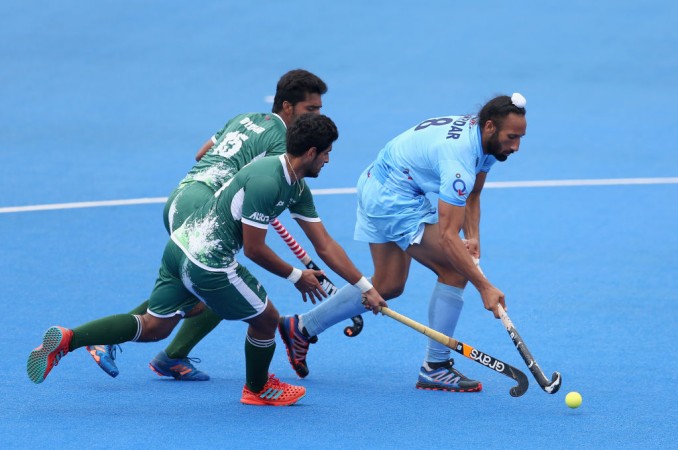 The issuance of the visa has come as a huge relief in the Pakistani hockey circles as two years ago the junior hockey team was unable to travel to India for the World Cup due to lack of visas.
In another development, it has been learnt that the Pakistan Hockey Team has found a sponsor in Haier who have released Rs 9 million to clear up player's payment dues, book air tickets and pay for accommodation in advance.
The 2018 Hockey World Cup will be held from November 28 to December 6 at the Kalinga Stadium in Bhubaneshwar with 16 teams vying to become World Champions.