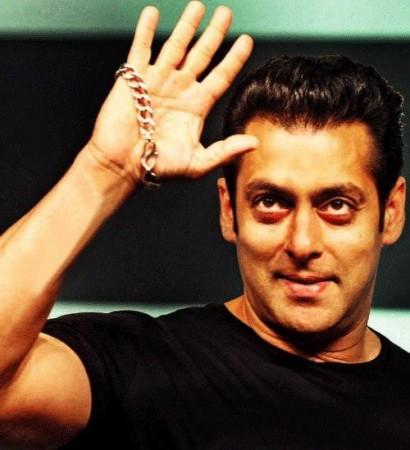 A Mumbai sessions court on Monday deferred till 24 June the verdict on actor Salman Khan's appeal against a magistrate's order for a re-trial of the 'hit and run' case.
Sessions court judge UB Hejib had earlier fixed 10 June as the verdict date after it was delayed several times in the past but the court once again delayed the hearing in the case to 24 June, owing to absence of court staff.
A land cruiser allegedly driven by the actor ran over five people, who were sleeping on the pavement outside a bakery on Pali Hill Road in Bandra in the wee hours of 28 September, 2002. A 38-year-old man was killed and four others were injured in the incident.
The actor was earlier tried for rash and negligent driving at the Magistrates court. After investigating 17 witnesses, the magistrate invoked a serious charge of "culpable homicide not amounting to murder" against the actor and transferred the case to the sessions court for a re-trial.
The fresh charges invoked against Salman come under Section 304 part II of IPC. The offences committed under this section attract a 10-year jail term.
However, Salman had appealed against the magistrate's order for a re-trial and filed a revision petition pleading to drop the charge.
Legal issues seem to haunt the "Dabangg" star who is also facing trouble with another case - poaching of two endangered blackbucks during the shooting of Bollywood film, "Hum Sath Sath Hain" in 1998.