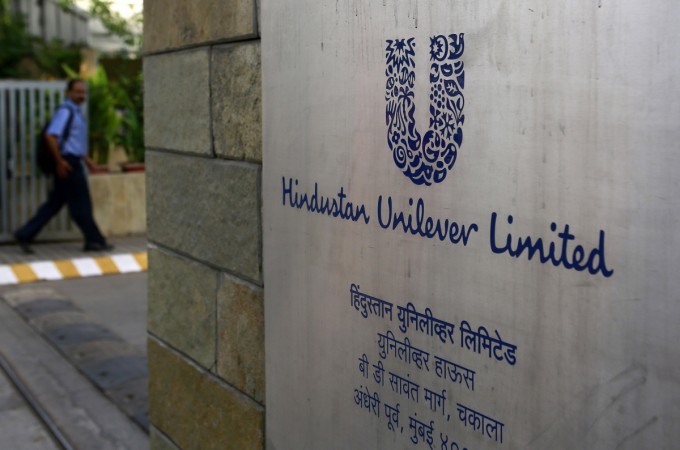 FMCG company Hindustan Unilever Limited (HUL, earlier HLL) and ex-employees of the company's former thermometer factory in Kodaikanal, Tamil Nadu, announced Wednesday the resolution of a long-pending labour dispute. The agreement, signed by HUL and Pond's HLL ex-Mercury Employees Welfare Association, was recorded in an order passed by the Madras High Court.
The settlement amount was mentioned in a sealed envelop to the court.
In a statement, HUL said it will provide ex-gratia payments to 591 former employees of the factory and their family members and aid them in skill enhancement programmes.
"We have worked hard over many years to address this and find the right solution for our former workers. We, alongside all involved, are glad to see an outcome to this long-standing case," Dev Bajpai, executive director, Legal and Corporate Affairs, HUL, said.
The employees' association said all grievances stand resolved with the signing of the agreement on March 4, 2016. "We now consider this issue to be fully resolved and have no more grievance against the company in this regard," S. A. Mahindra Babu, president of the Pond's HLL ex-Mercury Employees Welfare Association, said.
Consequent to the agreement, the ex-employees will withdraw a petition filed in February 2006 in the Madras High Court, almost five years after the company claimed to have made a full and final settlement in November 2001. The facility was shut down that year by the Tamil Nadu Pollution Control Board (TNPCB) after it emerged that "mercury-contaminated glass was sold to scrap dealers a few kilometers away from the factory site."
The company was in the news for discharging elevated levels of mercury from its thermometer plant in Kodaikanal, leading to many environmental issues. It also resulted in health problems for the employees, as was revealed during the examination of about 255 employees of the company, the Hindu reported last August.
The Hindustan Unilever stock was up 1.05 percent at Rs 836.25 at around 2.55 p.m. on the Bombay Stock Exchange.
For the quarter ended December 2015, the company's net profit fell 22.4 percent year-on-year to Rs 971 crore, while revenues grew 2.7 percent to Rs 7,981 crore from Rs 7,774 crore in the corresponding period in fiscal 2015. The overall volume growth was six percent.