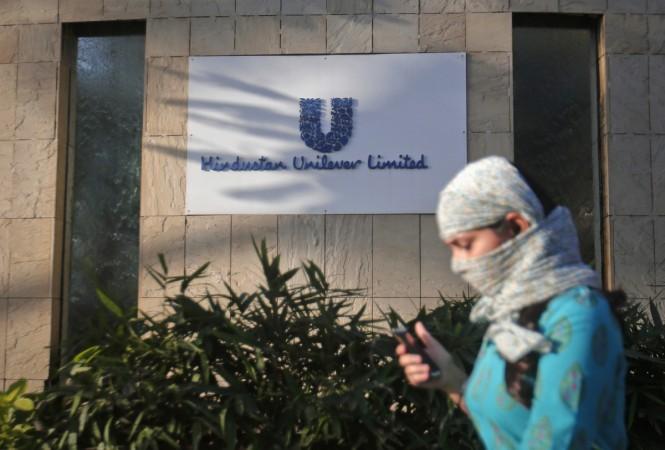 The National Anti-profiteering Authority (NAA) has found Hindustan Unilever (HUL) of violating the anti-profiteering clause of the Good and Service Tax (GST) law. The GST anti-profiteering body has asked the consumer goods maker to pay Rs 383.35 crore after factoring in some deductions.
In an order posted on its website, the NAA has confirmed that Hindustan Unilever has not passed on the benefits to the consumer of worth Rs 383 crore. NAA has now ordered HUL to deposit Rs 223 crore in central and state consumer welfare funds. In past, the company had proactively deposited Rs 160 crore with the central consumer welfare fund, set up under the anti-profiteering laws.
In its order, NAA wrote: "The rates of tax were recommended to be reduced by the GST Council in its meeting held on November 10, 2017 and within a period of 4 days, the respondent (HUL) had manipulated its software by increasing the base prices of as many as 12,016 items instead of only reducing the rates of tax which would have compelled the stockist to lower prices commensurate with the reduction in the rates."
It is to be noted that this is the highest fine imposed by the NAA till date for profiteering complaint against any company which is more than double the amount it has already deposited in the Central Consumer Welfare Fund (CWF).
In an e-mailed response to Mint, an HUL spokesperson said: "In the absence of set rules and guidelines on profiteering, we have gone by the spirit of the law, and we passed on the entire benefit received under GST to consumers—either through a reduction in prices or through an increase in grammage. HUL has since suo moto deposited ₹160 crore ...into the government's consumer welfare fund."
The NAA received a complaint from one of the activist consumer which stated that even the GST council had slashed the GST rates from 28 per cent to 18 per cent on a large number of products; HUL had not reduced the maximum retail price (MRP) of its products.
While passing the order, the NAA highlighted that Rs 383.35 crore worth "benefit has been denied" by HUL to his customers. After a thorough investigation, the watchdog concluded that HUL failed to reduce the prices for a number of products in lines with rate cuts announced on November 15 last year.