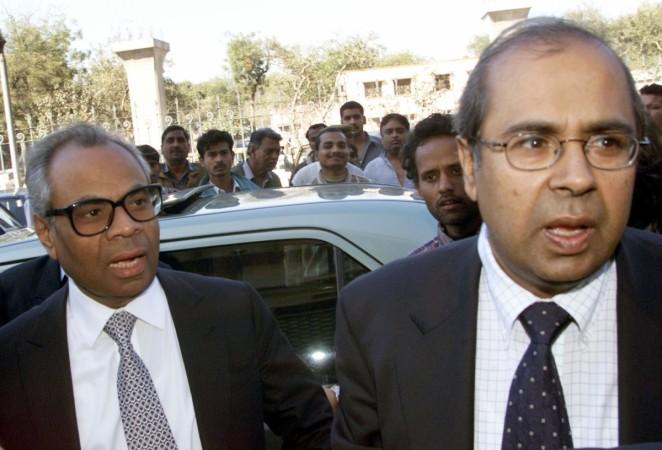 The London-based multinational Indian conglomerate, Hinduja group, is eyeing to buy two UAE banks to explore acquisition prospects.
Gopichand P. Hinduja, co-chairman of the $37.1 billion turnover group, said that the company is mulling the idea of shifting its London-based headquarters either to UAE or Singapore. The move is in reaction to Britain's vote to exit the European Union, commonly known as "Brexit".
Khaleej Times quoted Gopichand as saying that "We are primarily concerned about the ease of doing business as well as a stable business environment. In those two areas, the UAE is quite unique. We feel quite at ease in the UAE in particular."
The group has a diversified business in United Arab Emirate including petrochemicals, finance and bus/truck manufacturing. It also has a commercial vehicle assembling facility under Ashok Leyland in Ras Al Khaimah.
Gopichand added that the group, which is the promoter and the major shareholder of the world's first NRI bank, IndusInd bank, has been offered several options in UAE financial services.
"We never know what will follow in your lap. You have to look for synergies, you have to do due diligence. It could be that some of the financial institutions that are not well-managed require strategic strong alliances from groups like ours," Gopichand added.
He along with his elder brother, Srichand Hinduja, were ranked the richest in Britain with the combined wealth of £16.2 billion in the Sunday Times Rich List 2017. The Hinduja Group has now planned to expand its financial services operations and plans to magnify its businesses to more than just one bank in India and said that "Within financial services, there are myriad opportunities to grow in India and elsewhere. In the UAE, we are just exploring such opportunities." However, he declined to reveal the names of two UAE banks.