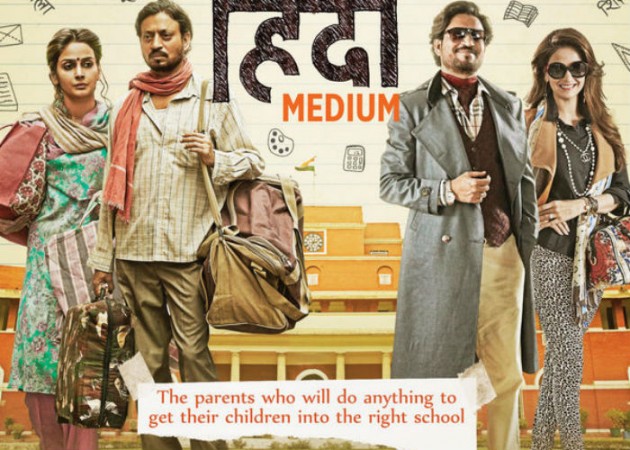 Irrfan Khan's Hindi Medium has become a big hit in India and overseas box office. Now, the makers are planning to release the movie in more international markets.
Hindi Medium, which released in the theatres on May 19, has collected Rs. 67.46 crore nett at the Indian box office and its total gross collection stands at Rs. 93.69 crore. The movie has raked in Rs. 13 crore gross in key international markets like UK, USA, Canada, Australia and New Zealand. The film has collected a total of Rs. 106.69 crore gross at the worldwide box office so far and is still doing well on some screens.
Hindi Medium has become the biggest solo hit for Irrfan Khan. The makers are all thrilled over its success and are now planning to release the film in non-traditional markets, which include Asian markets, rest of Europe, parts of South America and some parts of Africa. Irrfan Khan has a good fan following in these areas and it will certainly take the success of the film higher.
Vibha Chopra, the head of Zee Studios International (Film Marketing, Distribution and Acquisition), said the movie will impress the viewers on those areas too. "Hindi Medium is a very relevant story for the audience in the overseas market, the subject hits the right cord without being too preachy," Vibha said.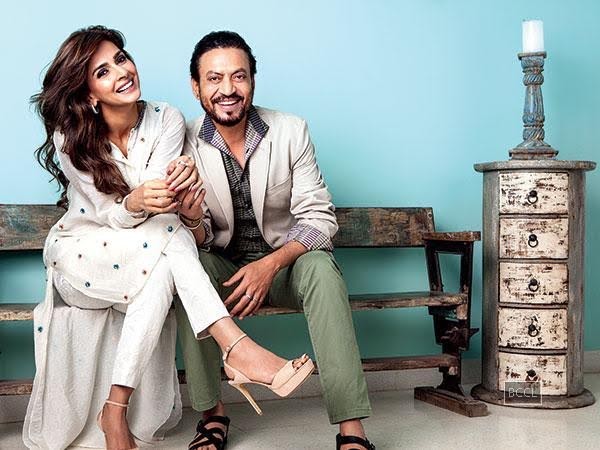 "While Hindi Medium has made inroads in many traditional markets, we are keen to take it to non-traditional overseas markets. Despite all the clutter of films that surrounded Hindi Medium in the overseas market it becomes even more imperative that a great movie like this isn't lost," Vibha Chopra said.
Hindi Medium is a comedy-drama written by Zeenat Lakhani and directed by Saket Chaudhary. The film is a loose-remake of the 2014 Bengali film Ramdhanu and it revolves around the story of a couple from Chandni Chowk who aspire to give their daughter the best education and thus be a part of and accepted by the elite of Delhi. Irrfan Khan and Saba Qamar have played the lead roles in the movie.