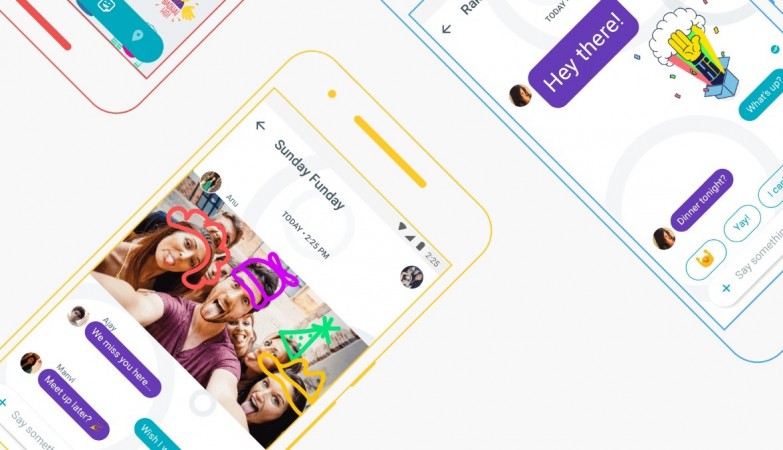 Indians using smartphones with Android Marshmallow, Nougat, and Oreo operating systems can now get help from their Hindi Assistant as Google announced the rollout of this voice-command feature to these devices. The search giant has said in a statement that Hindi Assistant will come to the eligible Android phones starting Thursday, March 15.
For now, only users of Android phones with Android 6.0 Marshmallow operating system and above can command Google Assistant in Hindi to find out the fastest route to work or setting an alarm for the next day. But Google has assured that it will soon come to Android 5.0 Lollipop and iPhone devices running iOS 9.1 OS and above.
Users of eligible devices have to set their device language to Hindi and update Google Search app to the latest version in order to access Hindi Google Assistant on Allo app.
"The Google Assistant is truly Indian, it's your helpful dost that speaks our language and understands the things you care about, from finding biryani recipes to pulling up the latest cricket score, or finding directions to the nearest ATM," said Google in a blog post.
It went on to say that "developers and businesses can now build Actions for the Hindi Assistant through the developer platform Actions on Google," which will make it more useful for Indians in future.
It may be mentioned that the search giant launched the Hindi Assistant on Allo more than a year ago. The English Assistant has also been made available to several phones, including Reliance Jio feature phones via a special version.