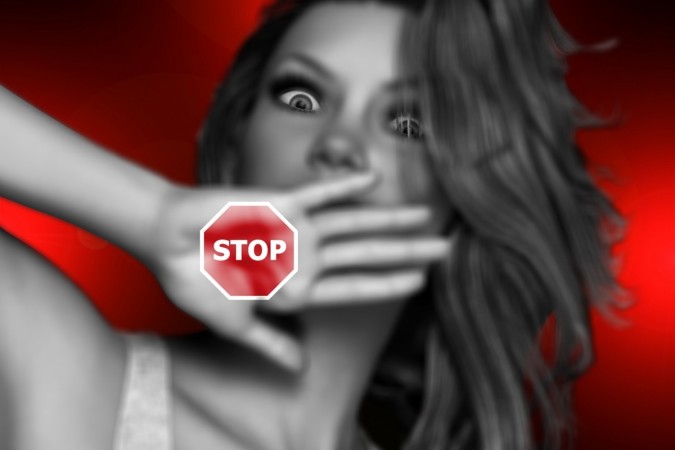 The brutal gangrape and murder of a teenage girl in the Shimla district of Himachal Pradesh has raised the hackles of people there. Four of the six accused have since been arrested and are being interrogated.
The incident may have occurred a week ago, but the nature of it has angered local citizens. One of their biggest grouses is the absence of any transport service between the school and village where the girl lived.
The 16-year-old was reportedly abducted along this path, and her naked body, with broken limbs, was found in the woods a day later.
What happened
The incident is believed to have taken place somewhere between July 4 and 6 in the Kotkhai tehsil of the Shimla district of HP.
The victim was a resident of the Tali Kholana village in the tehsil, and had gone to the Government Senior Secondary School in Mahasu with her brother on July 4, where they studied. However, she did not return home that day, and remained untraced the next day as well.
Her naked body was found about in the nearby Dandi forest, 100 m from the nearest road or path. Her uniform was also found at the spot. There were signs of scratches on her face, and some liquor bottles were also found at the spot.
Brutal attack
While the post-mortem report of the girl is still awaited, local officials have confirmed that the girl was raped multiple times and then strangulated to death. Probe would later reveal the involvement of six people.
What has raised the concern of parents in the area is the fact that not only is this the first such case of its kind in the area, but also that the girl's attackers were so brutal that they broke her limbs. Whether the breaking of limbs happened before or after her death will be detailed in the post-mortem report.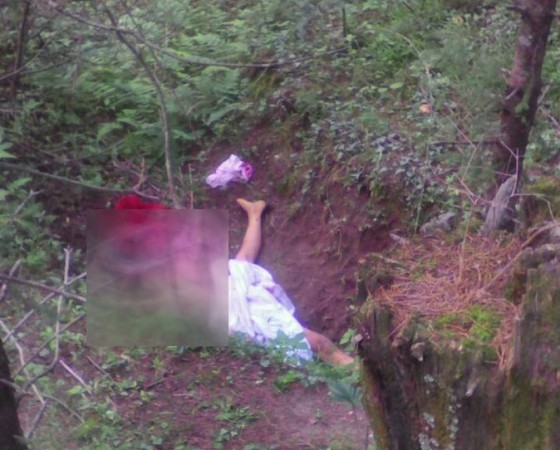 Meanwhile, evidence gathered from the spot has led to the arrest of four of the six accused. The police have been quoted by local dailies as saying that all four are addicted to drugs or alcohol.
Protests and fear
Since the incident came to light, protests have been taking place all over the state against the crime. In many cases, students have also been part of the protests.
Meanwhile, people in the victim's village have stopped sending their children to school because it is 13 km away and the children all walk to school — a journey that takes as long as four hours.