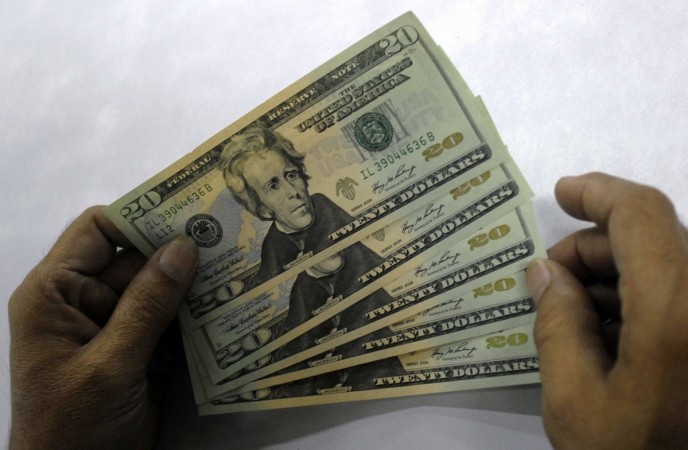 Hike Messenger has raised $175 million in the latest round of funding that values the Indian messaging platform at about $1.4 billion. The Series D funding was led by Tencent Holdings Limited and Foxconn Technology Group.
The firm's existing investors, Tiger, Bharti and the SoftBank Group also participated in what Hike called the "biggest to date." The latest round takes the total investment in the messaging platform to $250 million, the company said in a statement on Tuesday.
Hike was founded in 2012 by Kavin Bharti Mittal, son of Sunil Mittal. The service said in January this year that it had a user base of 100 million, of which 95 percent were based in India.
"The new fund raise is going to allow us to push Hike to greater heights and invest in areas that will be key to our long term vision and success," Kavin Mittal said.
Tencent Holdings said that the latest round of funding would enable Hike to take advantage of its (Tencent's) domain strength.
"Hike deeply understands India; a highly diverse market with many nuances. It is on a mission synergistic to ours, which is to enhance the quality of human life through internet services. With our investment, Hike will be able to leverage our deep domain expertise in the messaging platform space to provide more value to its users in India," Martin Lau, President, Tencent Holdings, said.
Foxconn said that the investment would benefit both the companies, given the fast-growing Internet penetration in India and people accessing it for the first time on mobile phones.
"Hike with its hyperlocal strategy is clearly the company of choice for us to co-invest with our partners, SoftBank and Tencent," Calvin Chih, CEO, FIH Mobile, said.
SoftBank Group said its investment in Hike ranks high in terms of performance. "Hike is one of SoftBank's best performing portfolio companies in India," Masayoshi Son, Founder, Chairman and CEO, SoftBank Group, said in the statement.